Air Berlin PLC to join discussions of Etihad Airways and TUI AG on touristic operations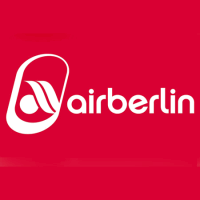 Air Berlin PLC has decided to join discussions that Etihad Airways has entered into with TUI AG regarding the creation of a strong European leisure airline group, focused on point-to-point flying to connect key tourist markets.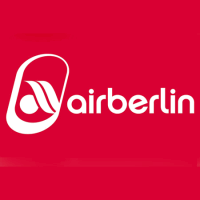 Air Berlin PLC's discussions are focused on contributing the touristic operations of airberlin group to a new venture to be established by TUI AG and Etihad Aviation Group. This would create a strong new European leisure airline group, combining the German TUIfly company, including the aircraft currently operated by TUIfly for airberlin under a separate wet lease agreement, and the current touristic fleet of the airberlin group, with the expertise and backing of Etihad Airways.
The prospective transaction will be subject to successful negotiations and to all necessary corporate and regulatory approvals.
airberlin last week announced a far-reaching restructuring, to focus its core airline business as a network carrier with a fleet of 75 aircraft operating from hubs at Berlin and Dusseldorf and to evaluate strategic options for its touristic business.