Aeroflot launched regular flights on the routes Moscow – Valencia – Moscow and Moscow – Alicante – Moscow.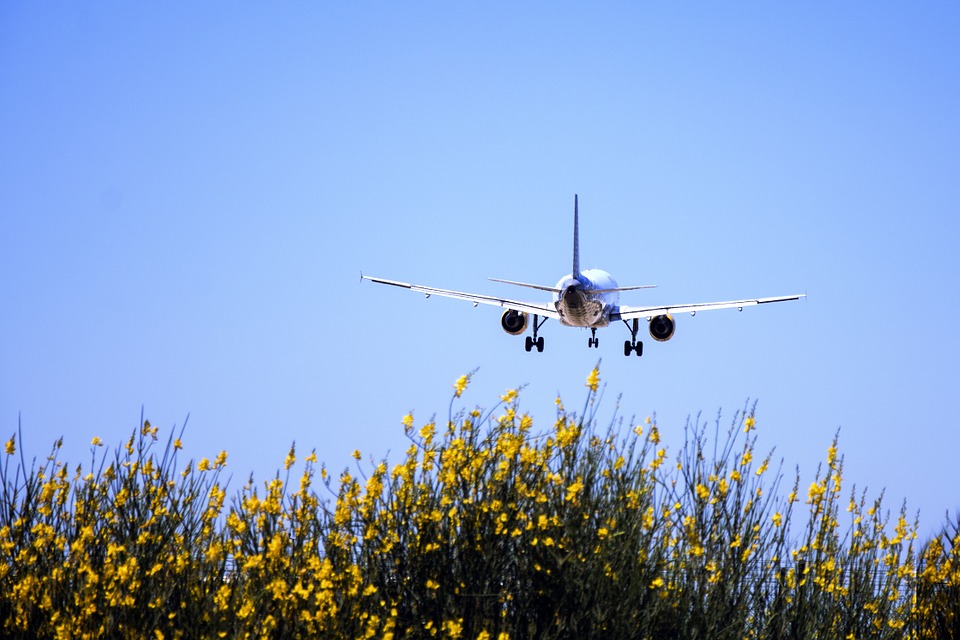 Flights will be operated daily on comfortable modern Boeing B737 and Airbus A320 aircraft on the following schedule:
– Flight SU 2502 leaves Moscow at 9:00 and arrives in Valencia at 13:00. Return SU 2503 flight leaves Valencia at 13:50 and arrives in Moscow at 19:35 (all time is local);
– Flight SU 2522 leaves Moscow at 11:15 and arrives in Alicante at 15:10. Return SU 2523 flight leaves Alicante at 16:20 and arrives in Moscow at 22:05 (all time is local).
The Russian flag carrier's European network includes regular direct flights to 50 destinations in 28 countries from Moscow. On June 1, 2016 Aeroflot launched regular flights between Moscow and Lyon. Lyon will be Aeroflot's third destination in France, alongside Paris and Nice.