Award from Booking.com for Reikartz River Mykolaiv
Hotel "Reikartz River Mykolaiv" became Award Winner 2015 for excellent guests' reviews in 2015. Award Winner – the annual award, that is given by the international online booking system Booking.com to the best hotels around the world.
Candidates for the award may be only those hotels that were rated not less than 8 points. Reikartz River Mykolaiv scored 8,5 out of 10, which is an excellent result.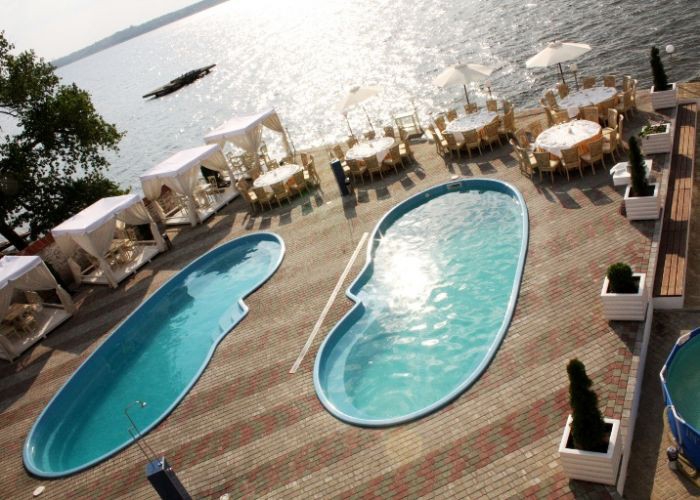 "Our team is proud to receive Award Winner 2015 from Booking.com because it is not just a rate – this is a symbol of recognition by guests all over the world. Through assessments and reviews of our guests, we are understand at what we need to work more, and to aspire to. We will not stop on achieved and we will do our best to improve the service so our guests feel like home in our hotel!" – comments hotel manager Tatyana Klimoshenko.
The Reikartz River Mykolaiv hotel is conveniently located in the historic core of the city center, on the banks of the Southern Buh, one of the largest rivers in Ukraine. Location and infrastructure of the hotel is ideal for both individual and corporate rest. Next to the hotel is the Mykolaiv Yacht Club.