19 nations can now get a visa on arrival in Ukraine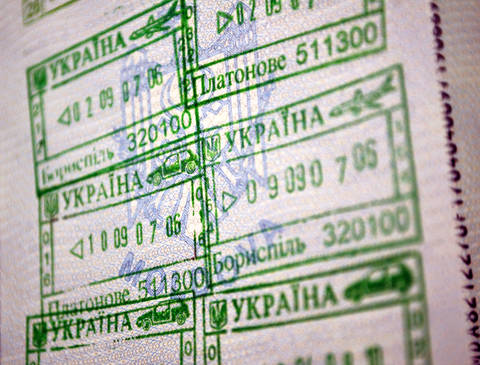 19 nations can now get a visa on arrival (VOA) in Ukraine. The new regulation came into effect in April.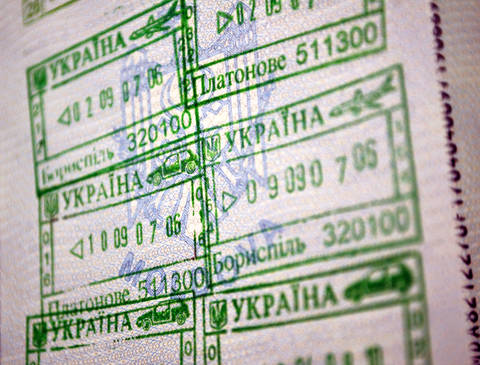 According to the Ukraine's Ministry of Foreign Affairs, the single-entry visas for tourism or business purposes can be issued upon arrival at the international airports «Boryspil» (Kyiv), «Kyiv» (Zhuliany), «Odesa» (Odesa). Citizens of some of the countries that now get VOA are Oman, Bahrain, UAE, Kuwait, Qatar, Saudi Arabia, India, China, Indonesia, Malaysia, Mauritius, Singapore, Honduras, Mexico among others.
However, travellers still have to prove their financial sufficiency for the intended period of stay and return to the country of origin, or transit to a third country. Situated in Eastern Europe and known for its orthodox churches, Black Sea coastline and forested mountains, Ukraine is a popular tourist destination for visitors primarily coming from Europe, Turkey and Israel.
Short term single-entry visas "C" fee is UAH2550 (appr. 100 USD).
Source: MuscatDaily