Zaporozhye airport can get USD50m for runway repair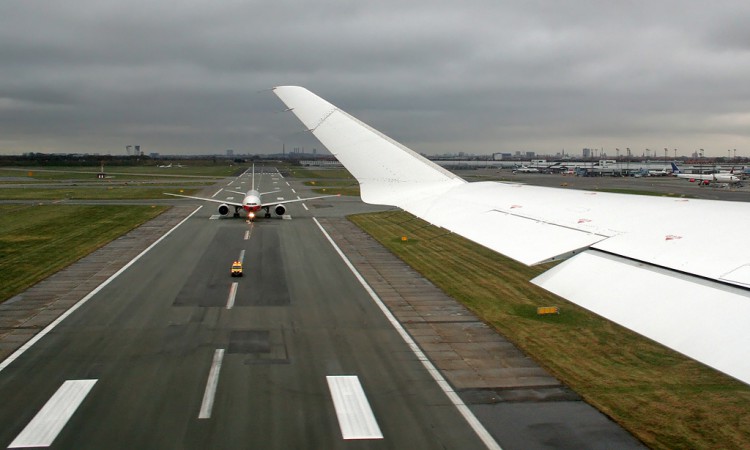 Zaporozhye airport, as a member of the State program of airport development, can get about USD50m for runway repair next year.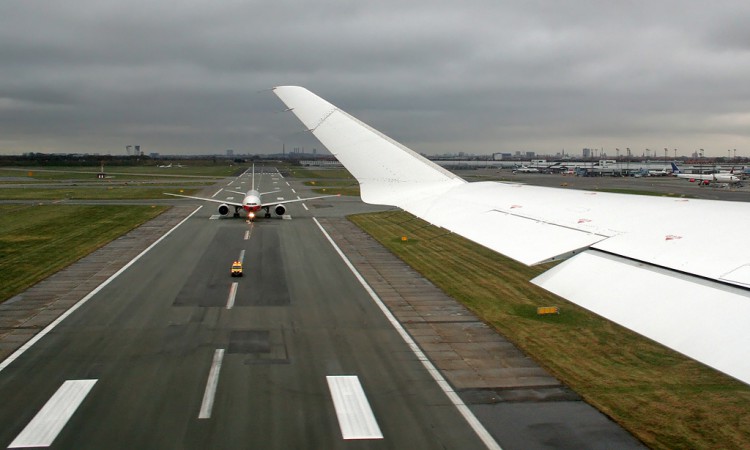 "We already have wishing to invest in the Zaporozhye airport. Investor recognize the future development of our airport and I am sure that local residents and guests of our city will see the changes in near future, starting with the airport road maintenance and finishing with the building of a new modern terminal, – said Vladimir Buriak, Mayor of Zaporozhye.
The final decision about Zaporozhye runway repair financing will be taken in approving State budget for 2017.