Wizz Air Reduces the Number of Flights from Ukraine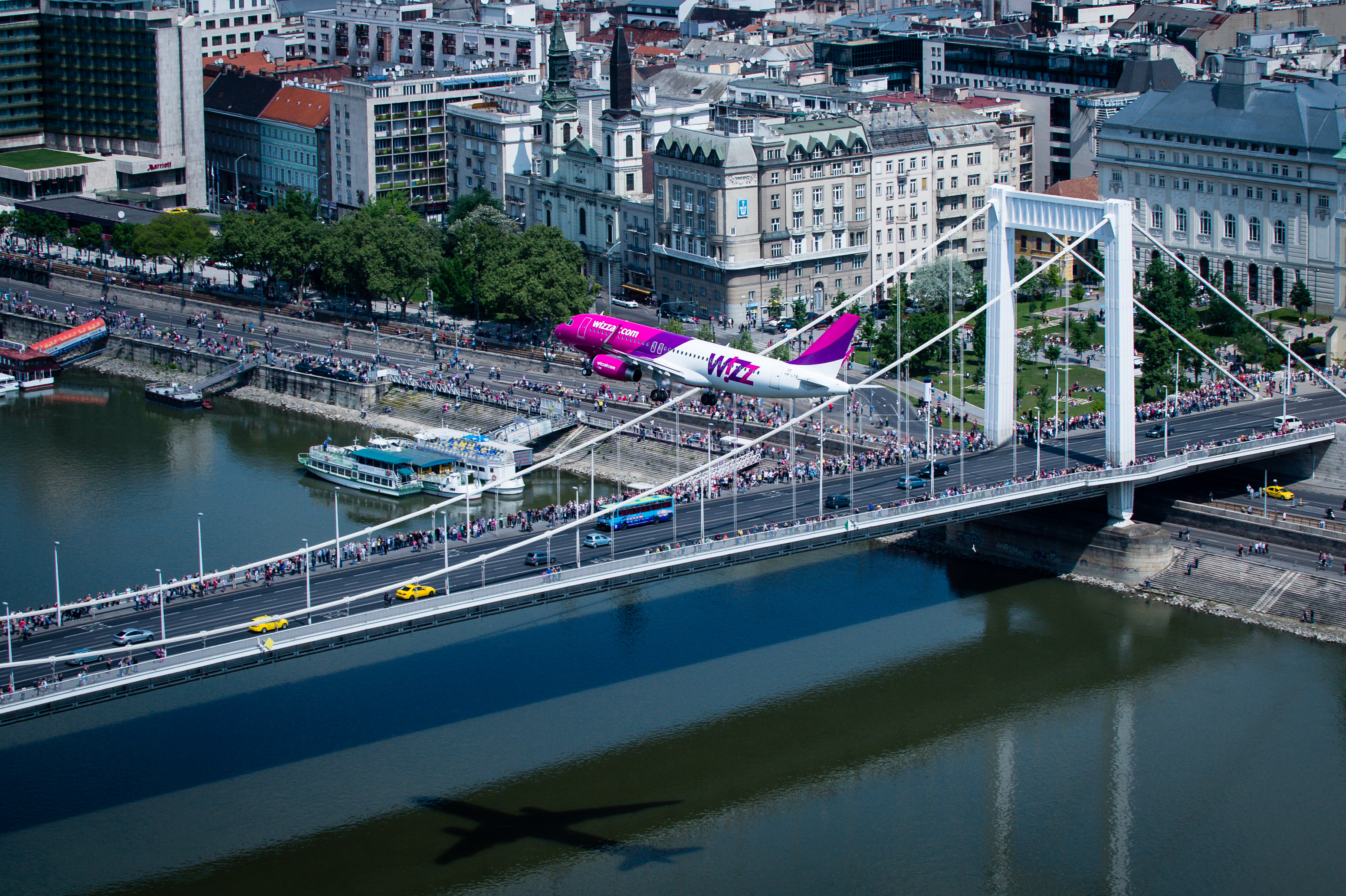 Wizz Air reduces the number of flights from Ukraine in the winter flight schedule. 12 routes were canceled until March 2021, and even more routes have been suspended until the end of October.
Wizz Air canceled 12 flights from Ukraine until the end of March 2021: from Kyiv to Athens, Thessaloniki and Nuremberg, from Lviv to Larnaca and Budapest, from Kharkiv to Katowice and Budapest, from Zaporizhzhia to Vilnius, Dortmund and Budapest. Flights from Odesa to Berlin and Budapest will be operated until the end of October and later canceled until March.
Earlier, Wizz Air has canceled flights from Kyiv to Hanover and Leipzig, from Lviv to Copenhagen, Billund and Hamburg, from Zaporizhia to Vienna and Milan, and from Kharkiv to Tallinn.
Wizz Air customers may re-book for another flight with a departure date 14 days before or a maximum of 60 days after the scheduled flight date.
Passengers can also send a request for repayment in the form of a credit to the account of the Wizz account in the amount of 120%. The amount will arrive immediately after downloading the request and will be available within two years.
Comments Off

on Wizz Air Reduces the Number of Flights from Ukraine