Wizz Air starts operating five new Western Balkan routes connecting Budapest with five capitals in the region: Skopje in Macedonia, Podgorica in Montenegro, Tirana in Albania, Pristina in Kosovo and Sarajevo in Bosnia and Herzegovina. The routes are operated under a public service obligation, within a concession agreement with the National Ministry of Development, awarded to Wizz Air as a result of a public procurement tender process. The new routes are expected to stimulate business and economic relations between Hungary and the Western Balkan countries, while boosting bi-directional tourism as well.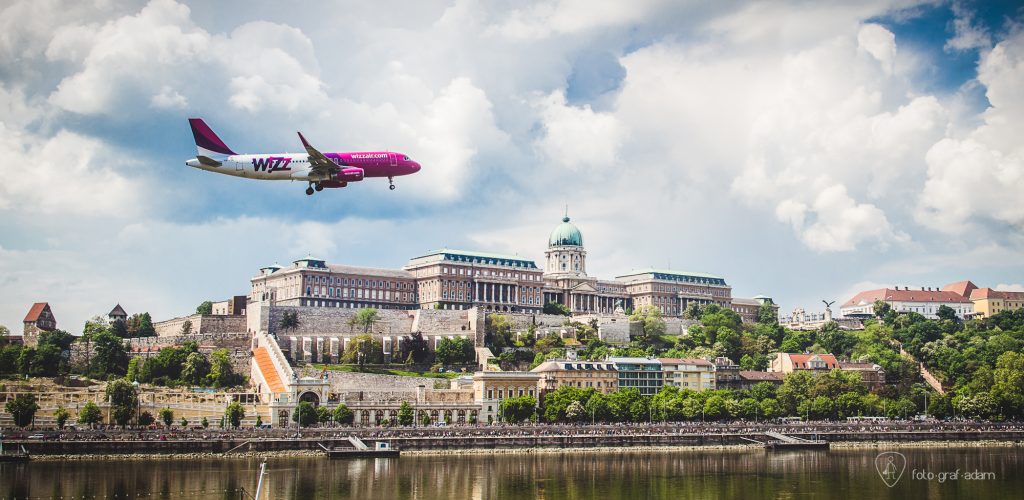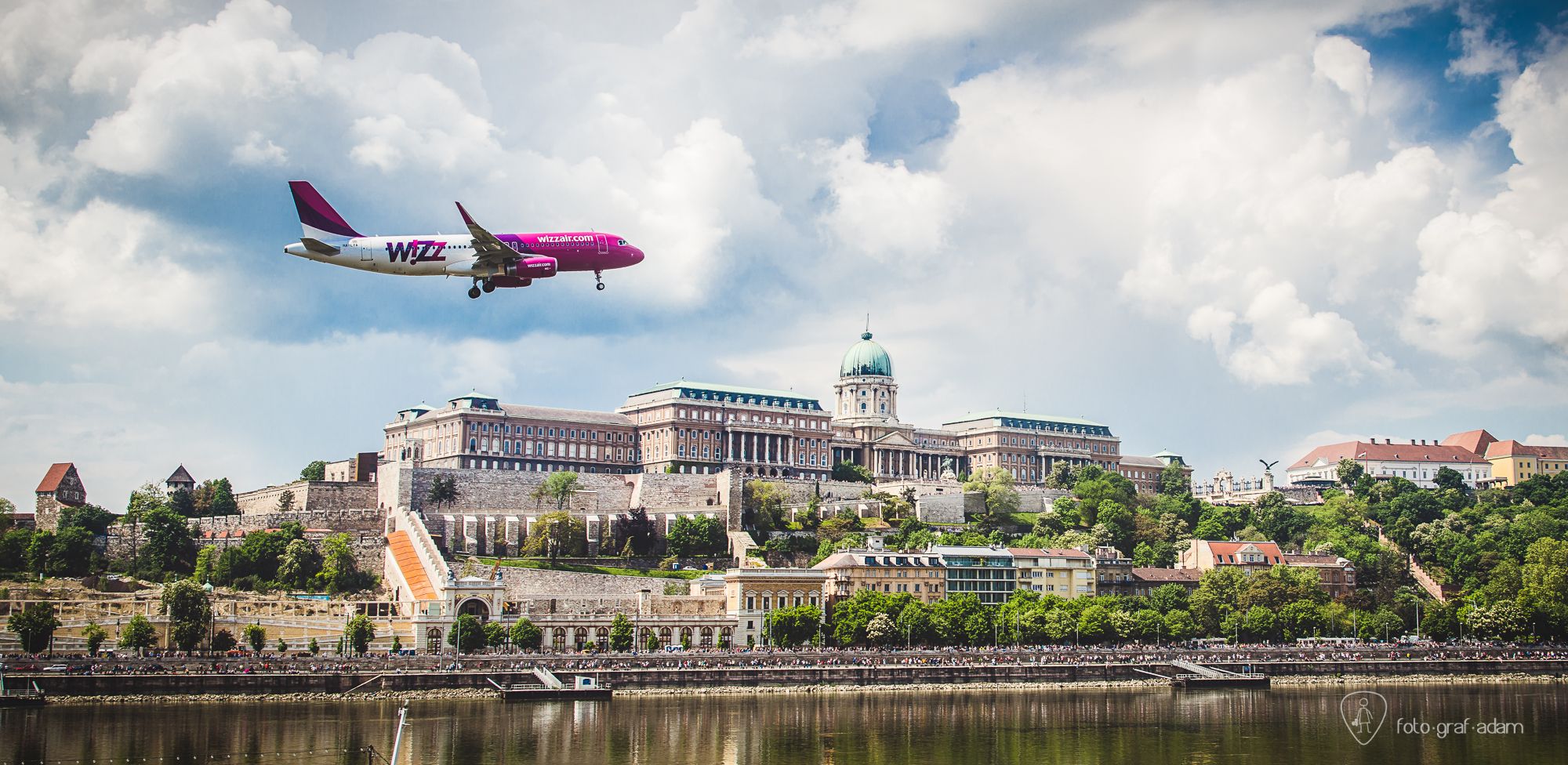 With these new routes and the recently announced Astana service, Wizz Air is adding 11 new destinations to its ever-growing Budapest network in 2017. The airline now connects the Hungarian capital with 62 cities across Europe and beyond, which makes its Budapest offer the most diverse one in the entire WIZZ network.
Being the hometown airline of Hungary, Wizz Air has constantly expanded its operations in Hungary. The airline currently operates two Hungarian bases in Budapest and Debrecen with a total of 12 aircraft in the country, employing more than 1,000 people in flight crew, cabin crew, office and supporting functions. In 2016, Wizz Air carried 3.7 million passengers on its low-fare Hungarian routes, which represents 23% growth year over year. Based on the 2016 figures the airline's operations support over 2,800 indirect local jobs.
WIZZ now offers 68 routes from Hungary connecting Budapest and Debrecen with 29 countries across Europe and beyond.