Wizz Air Commences Flights from Kyiv to Athens and Thessaloniki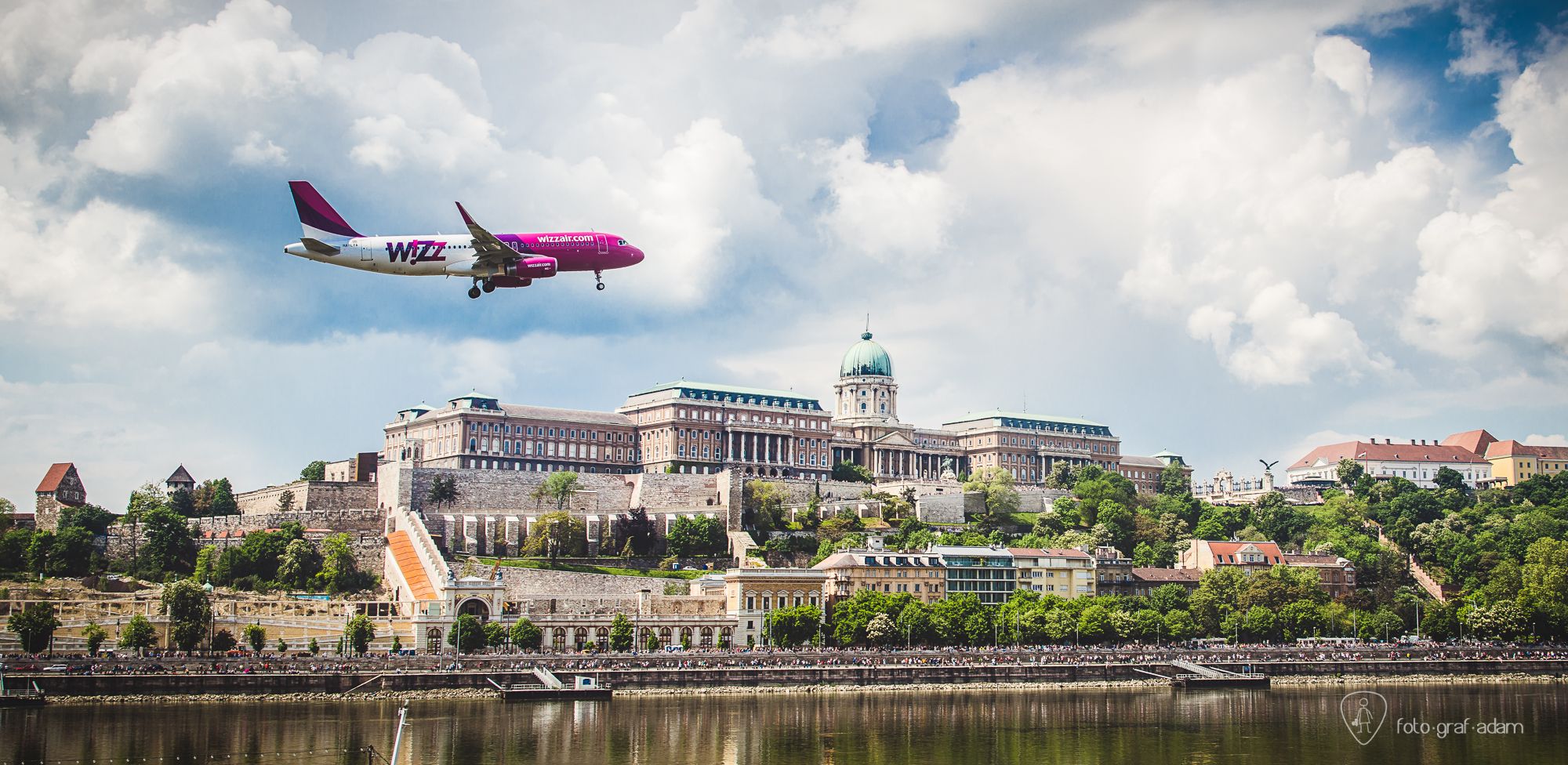 Wizz Air has commenced its first flights from Kyiv to Athens and Thessaloniki in Greece. Launched on May 20, the first flight to Thessaloniki took off from Kyiv with 166 passengers on board while the maiden flight to Athens brought 162 passengers to the Greek capital on May 21.
The newly commenced services are operated twice per week, connecting Kyiv with two famous cities of Athens and Thessaloniki. Being both large multicultural hubs with glorious history, these cities are both captivating and have something special to offer its visitors. While Athens is famous for its significant archaeological sites and can also surprise its visitors with vibrant nightlife, Thessaloniki will become a favorite travel destination for those who admire more relaxing atmosphere as the city is full of lakes and waterfalls, coastlines and noble castles. With these new WIZZ services, now Ukrainian passengers can easily discover the capital of Greece or a City of Ghosts at prices as low as 39.99€ / 829 UAH*.
With these newly launched flights, Wizz Air is now connecting Kyiv with 30 European destinations. Responding to the customers' demand and looking to create more truly affordable travel opportunities, WIZZ is now offering 46 routes to 13 countries from Ukraine. In the first four months of 2019, WIZZ carried over 680,000 passengers on its low fare routes to and from Ukraine, which represents doubling in size over year and makes Wizz Air the largest low-cost carrier in Ukraine.
Comments Off

on Wizz Air Commences Flights from Kyiv to Athens and Thessaloniki