Ukrainian tourist stole a Bidet mixer tap from a Egyptian hotel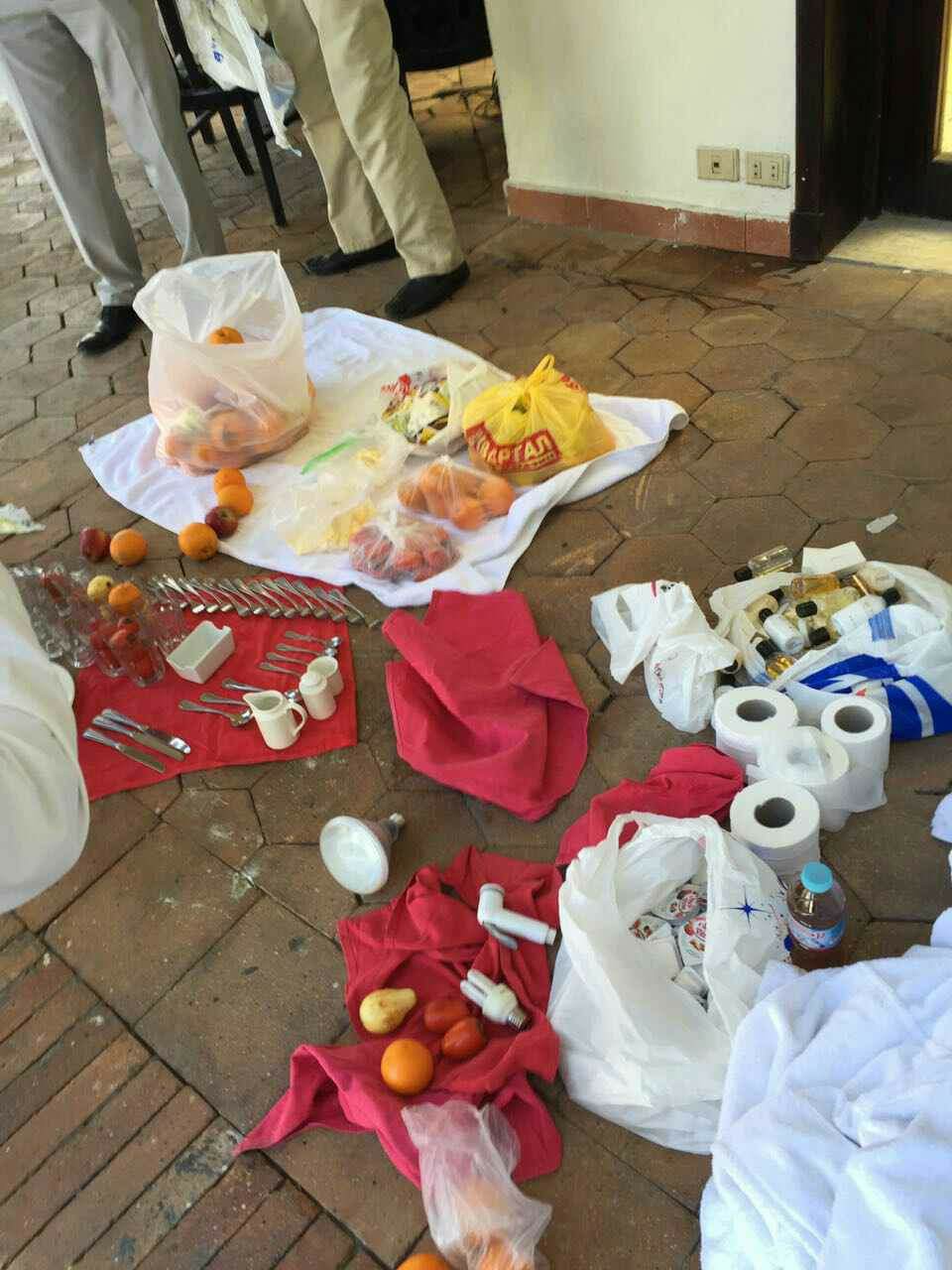 The employee of a large travel company Dmitry Vinogradov unveiled a photo in Facebook of the contents of a suitcase of an Ukrainian tourist who was leaving the hotel in Egypt.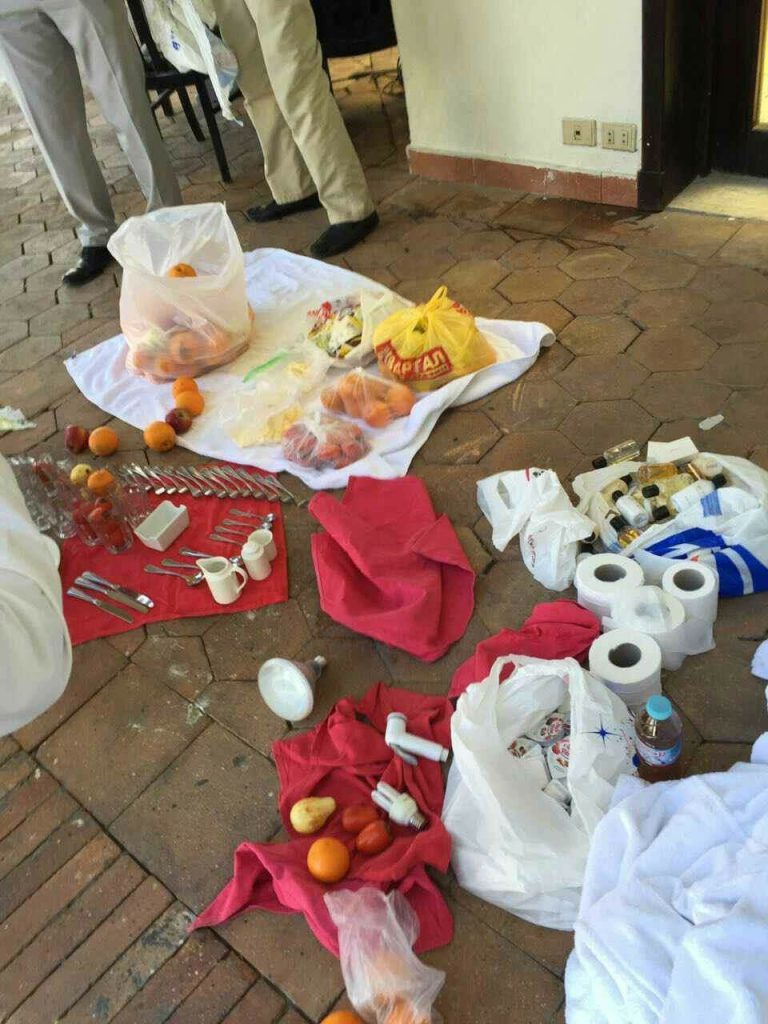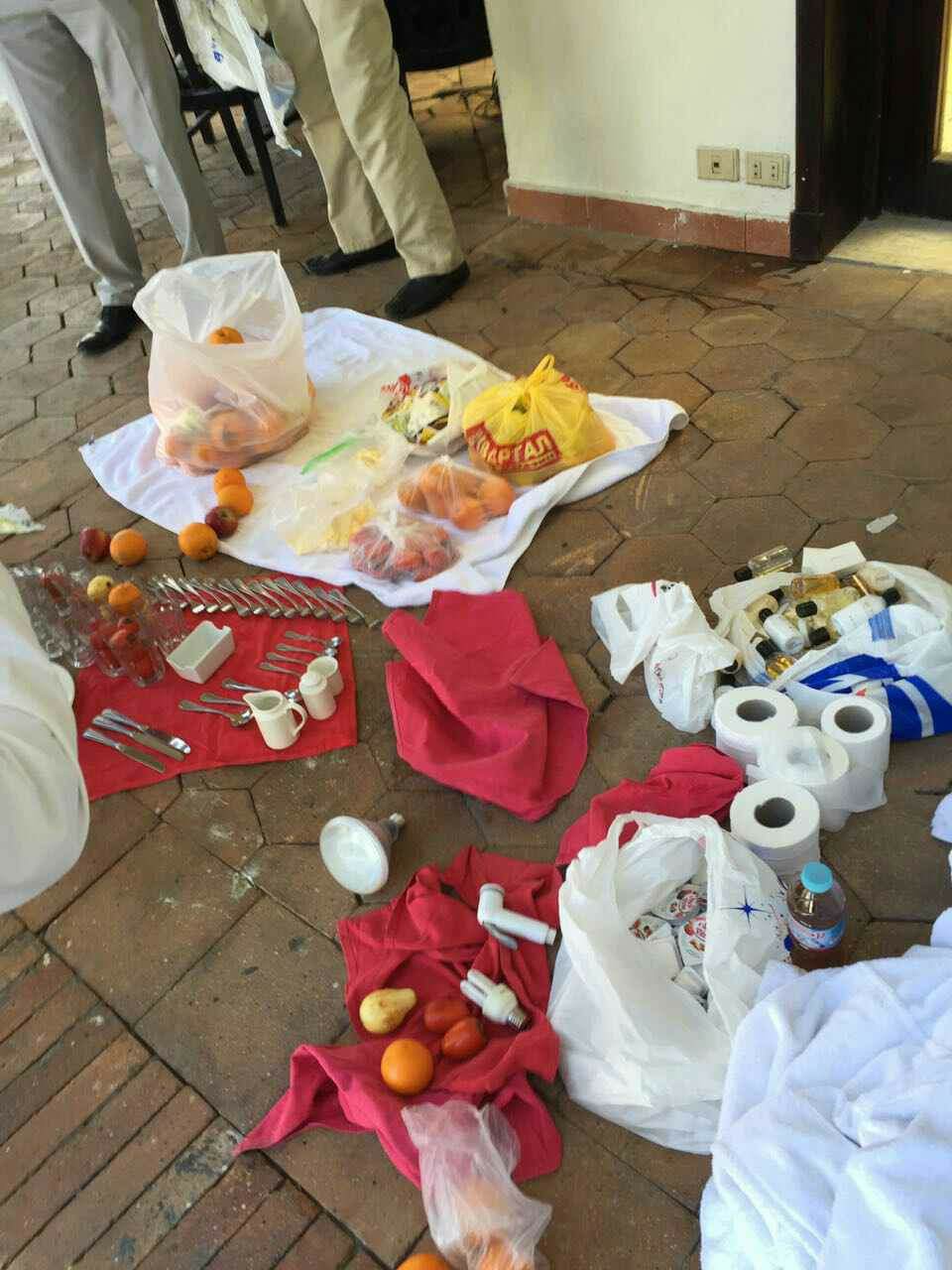 In post's comments, Dmitry Vinogradov explained that it is a Hilton hotel. The photo shows that the holidaymaker grabbed not only the dishes and bottles of shampoos but even unscrewed the bulb, took Bidet mixer tap, toilet paper, fruits, towels and hotel's cutlery.
The global poll of almost 5,000 travellers, conducted by Hotels.com, found that Argentinian travellers are the most likely to indulge in hotel misappropriation, a survey has suggested, with 73 per cent admitting to taking items – not including toiletries – from their room. Singaporean and Spanish holidaymakers are also rather prone to thievery, with seven in 10 taking items from their hotel. Germany, Ireland and Russia completed the top five.
Source: strana.ua