Following the negotiations between Sheikh Mohammed bin Rashid Al Maktoum, Vice President and Prime Minister of the UAE and Ruler of Dubai, and Ukraine President Petro Poroshenko, the two countries have agreed upon a visa-free regime.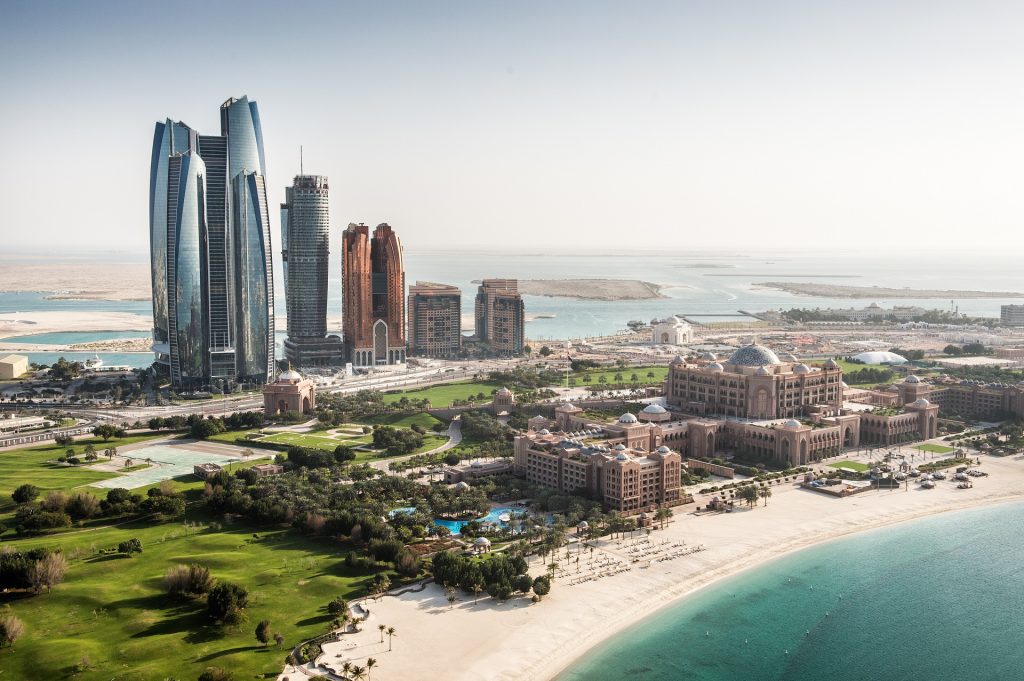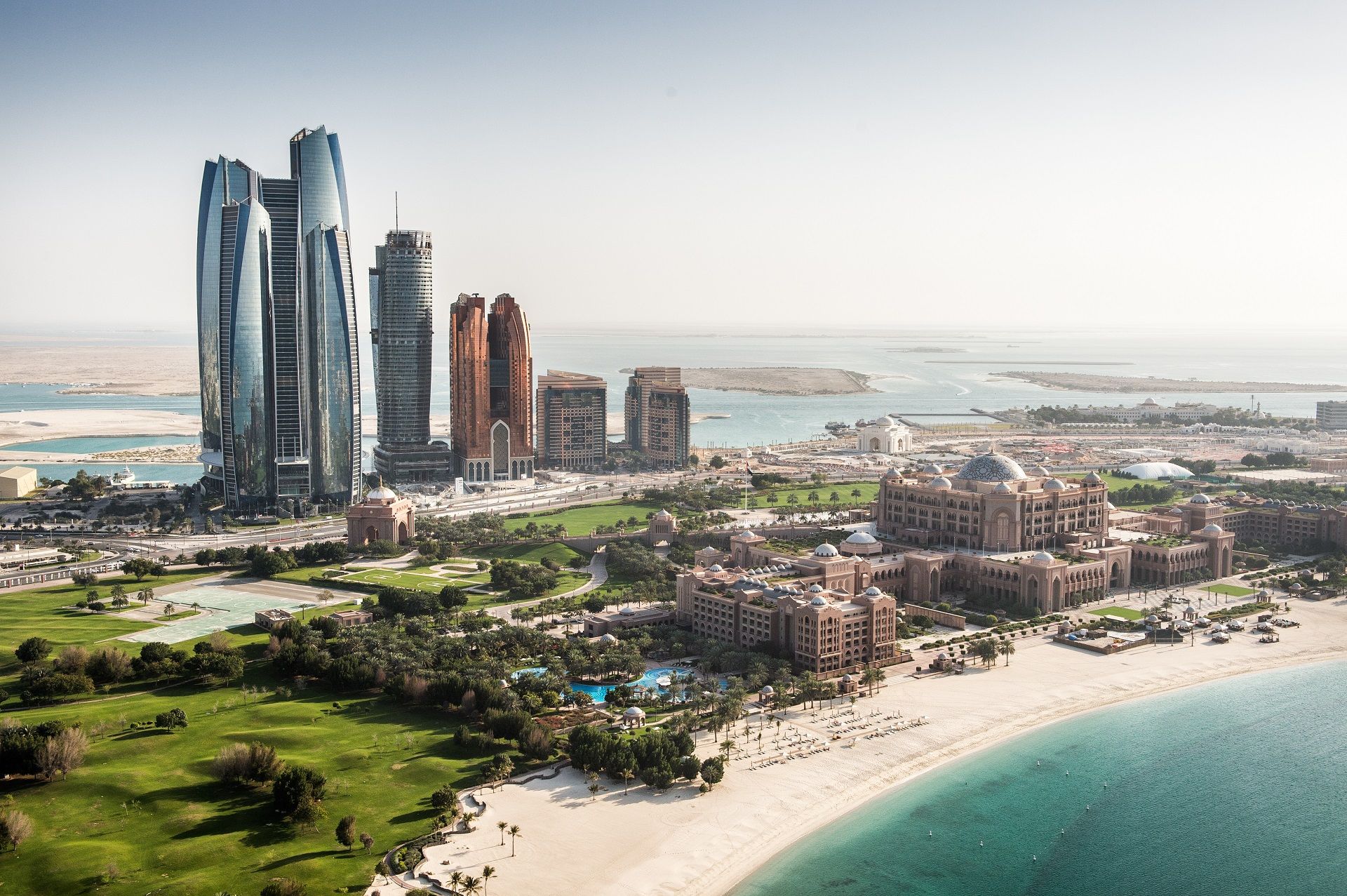 UAE and Ukrainian passport holders will now no longer need visas to travel to each other's countries.
A Memorandum of Understanding was signed between the two countries towards the same effect.
The pact will promote the development of cooperation between the UAE and Ukraine in all spheres of culture and art, exchange of information on measures aimed at the protection and preservation of the national cultural heritage, as well as popularization of national cultures of the UAE and Ukraine.