Ukraine to get modern passenger cars
Soviet heritage, Ukrainian dirty and smelly sleeper cars would be a thing of the past. "By the end of the year UZ will modernize up to 100 sleeper cars, " said Volodymyr Omelian, Minister of Infrastructure of Ukraine.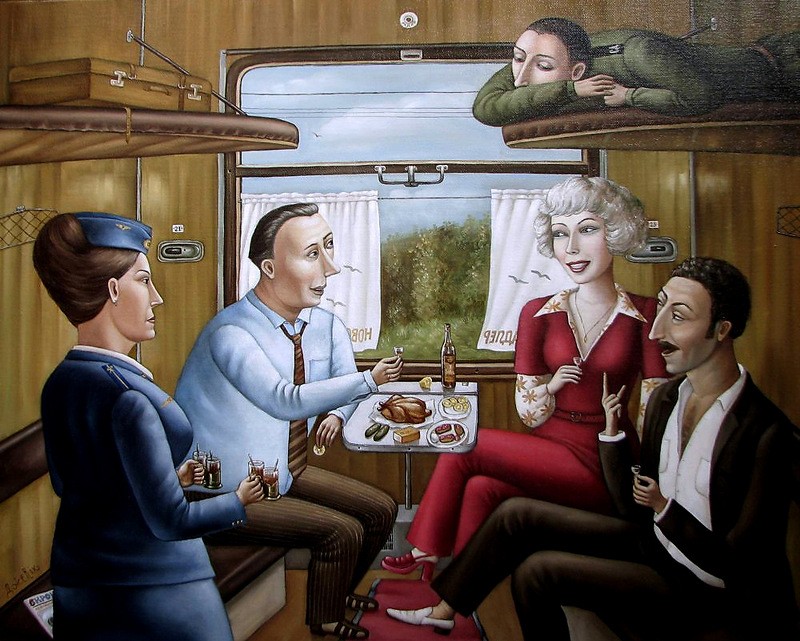 "This year UZ will repair 100 passenger cars, next year – 200. All cars will be equipped with vacuum toilet system. It seems we have a solution on the smooth WI-FI operation and the introduction of an electronic ticket on the train, " said Volodymyr Omelian.
The Minister stressed that one of the main issues is to improve health standards. In particular, it is a rejection of feather pillows, window curtains and blankets "in the dust."
Since December 2016 all train tickets, station names, announcements, information on the scoreboard will be only in Ukrainian and English. In addition, it is planned to introduce electronic tickets on local trains.
Moreover, the Minister said that the transport fares next year will remain same.