Ukraine recovers its position in the travel market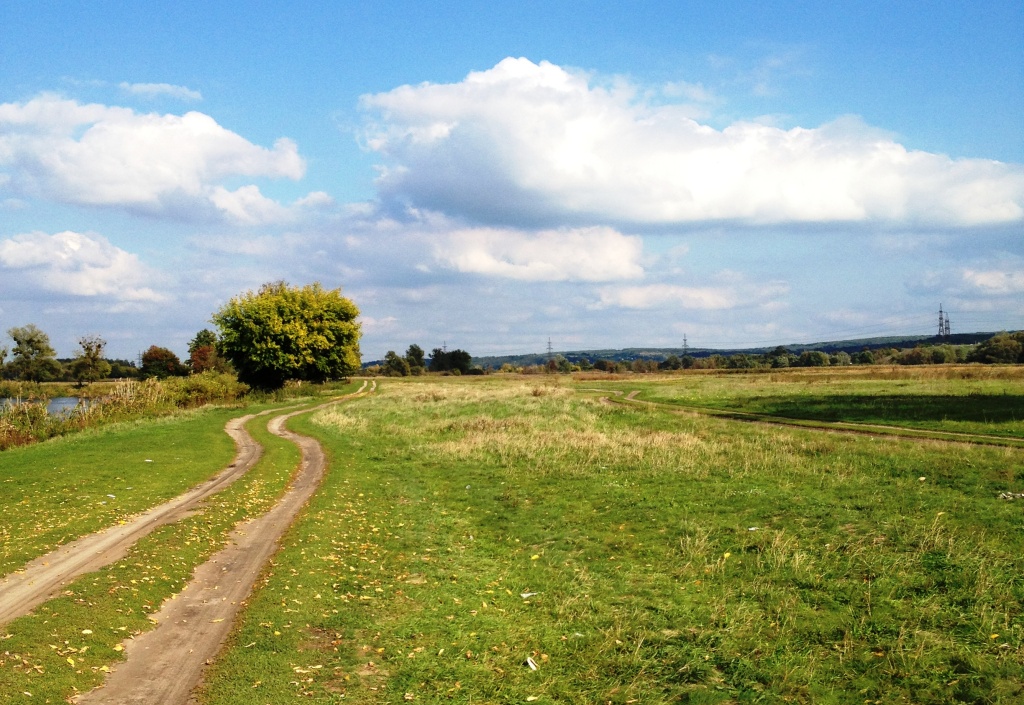 Ukraine's International Travel Exhibition, UITT 2016, took place at Kyiv's International Exhibition Centre from 30 March – 1 April 2016, organised by Premier Expo and ITE Group.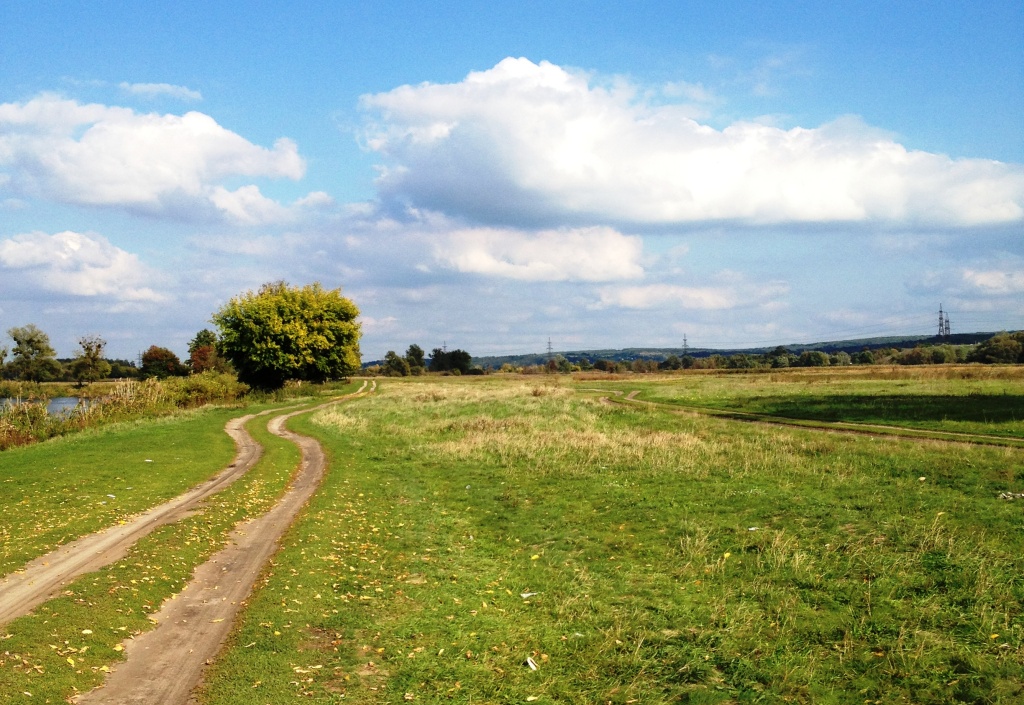 UITT has reconfirmed its status as one of the largest events in Ukraine's travel industry, having brought national and international partners, representatives of government bodies and the media, hoteliers, and carriers together.
According to Zhanna Rudenko, Portfolio Director, Premier Expo, this year, the exhibition featured 248 companies from 28 countries including Albania, Argentina, Belarus, Bulgaria, Brazil, Hungary, Vietnam, Georgia, the Dominican Republic, Egypt, Italy, Israel, Spain, Catalonia, Cyprus, Cuba, Malta, Moldova, Portugal, Slovakia, Slovenia, the USA, Tanzania, Thailand, Tunisia, Turkey, Ukraine, Montenegro.
Numerous foreign partners noted the improvement to this year's show.
"We can see that the exhibition is starting to recover its former position lost over the last 2 years. It seems to us that there is growth and, in principle, we are pleased with the show and the results of meetings we've had at UITT," commented Christina Ionitskaya, Deputy Director, Catalonia Tourism Representative Office.
Teona Chachua of the Georgian National Department for Tourism noted that, "Compared to last year, activity has really increased. I would like to mention that the organisation has improved. We are very pleased with being named Best Stand. Again, we were happy to have many visitors and we feel that many people in Kyiv are interested in Georgia as they have come to get information and talk to our tour operators."
UITT received official support from the United Nations World Tourism Organization (UNWTO), the Department of Tourism and Spa under the Ministry of Economic Development and Trade of Ukraine, the Ministry of Environment and Natural Resources, and the Kyiv Municipal Public Administration. The Department of Tourism and Spa organised a national stand representing regional tourism destinations in Ukraine.
This year, issues of air traffic were of principal concern. The Airports of Ukraine Association of Civil Aviation held a conference on The Development Prospects for the Air Traffic Market in Ukraine, the CIS, and Central and Eastern Europe, and held their own stand for the first time.
As usual, the issue of developing franchising businesses was addressed at UITT. Lectures and training sessions were organised for exhibitors and visitors to get practical advice on establishing business contacts and guidelines on how to open a franchise and advance their businesses in the tourism industry.
Exhibiting tour operators remained satisfied: This year, we exhibited at UITT with two stands: a franchising stand and a high-end one. The latter attracted huge interest: we got around 400 contacts on the first day alone. Even at the beginning of the exhibition, we saw great advanced booking rates; double what we got last year. UITT is a great opportunity to showcase ourselves and strengthen our image on the market. The exhibition really contributes to business and helps us a lot," commented Eugene Trishin, Director of Marketing & Promotion, Coral Travel.
Rafik Kaissi, Director of Oasis Travel Ukraine, was also pleased with the increase in visitor numbers, "This year, many travel industry professionals came to the show and we were able to sign profitable contracts. I think around 2,000 people dropped in at our stand."
As usual, the MICE Conference, organised by the Association of Business Tourism of Ukraine, took place to address the prospects of developing business tourism in Ukraine as part of the European integration process.
The exhibition programme also included a round table discussion on Innovations and Solutions for Adventure and Eco Tourism, organised by the Ukrainian Adventure and Ecotourism Association in collaboration with the Ministry of Environment and Natural Resources of Ukraine and the Department of Tourism and Spa. The round table discussion Developing Ukraine's Tourism Strategy, organised by the Department of Tourism and Spa of Ukraine, the Center of Tourism Development of Ukraine, and the Kyiv Municipal Public Administration, also took place, as well as many other interesting events.
On the final day, the exhibition was open for tourists themselves. Exhibitors presented a great number of special offers for visitors including discounts and prize draws from leading travel companies and agencies.
Igor Zakharenko, Founder and Director of Feerie travel company commented, "We are pleased with the exhibition overall: it is difficult to talk about figures now, but there were much more visitors than last year. We saw lots of tourists who already know and love us."
Coral Travel and Gloria Hotel&Resorts were Official Partners of UITT 2016.