Ukraine may introduce electronic visas
"It is necessary to provide the possibility to issue electronic visas for foreigners arriving in Ukraine, " said Vladimir Groisman, Prime Minister of Ukraine on his Facebook page.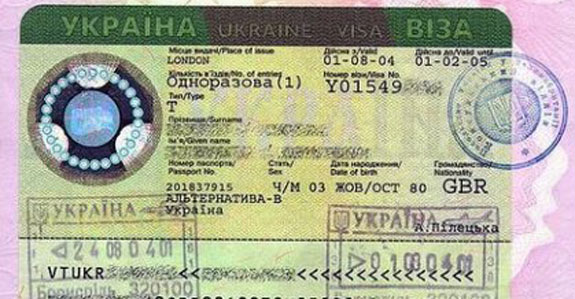 The first steps have already been made: an order to make the consular department in Borispol open 24/7. It remains only to accelerate its implementation and to adopt similar measures in other airports of the country.
The reason to talk about it at such a high level, was the publication of journalist Maryan Zablotskyy in the "Ukrainian Truth".
The article's about tourists from China, UAE, Australia and New Zealand, who arriving at Boryspil airport after the closure of of the consular department (after 19:00) and have to wait until the next morning to get permission to enter the country.
"The situation described in "Ukrainian Truth", is really shameful. I want to apologize to the guests of Ukraine, who face our sloppy officials ", – wrote Vladimir Groisman.