Ukraine launches national airline SkyUp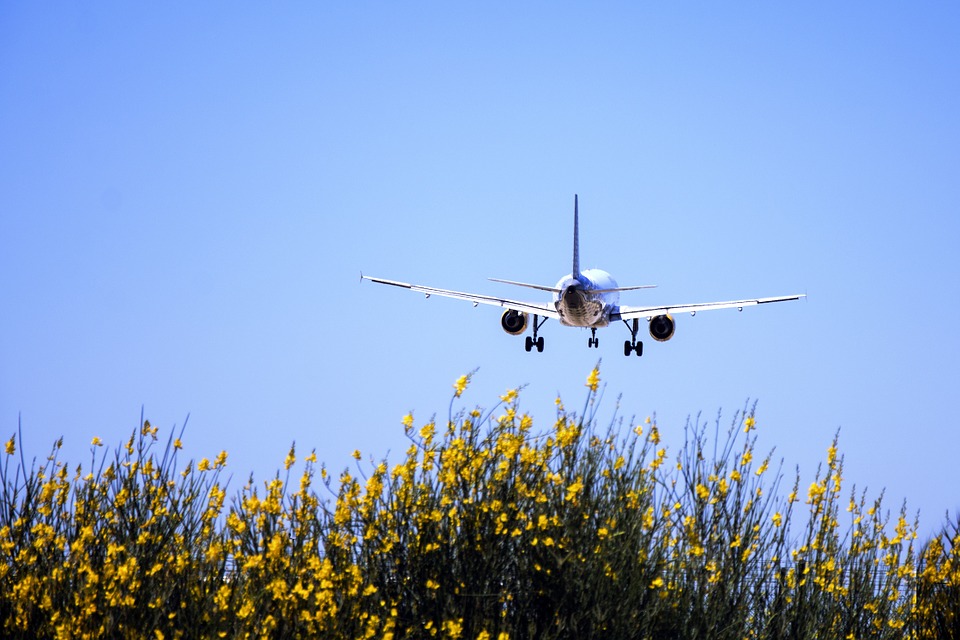 The newly created SkyUp airline will, among other things, be involved in low-cost transportation, Ukrainian Infrastructure Minister Volodymyr Omelyan has told Interfax-Ukraine.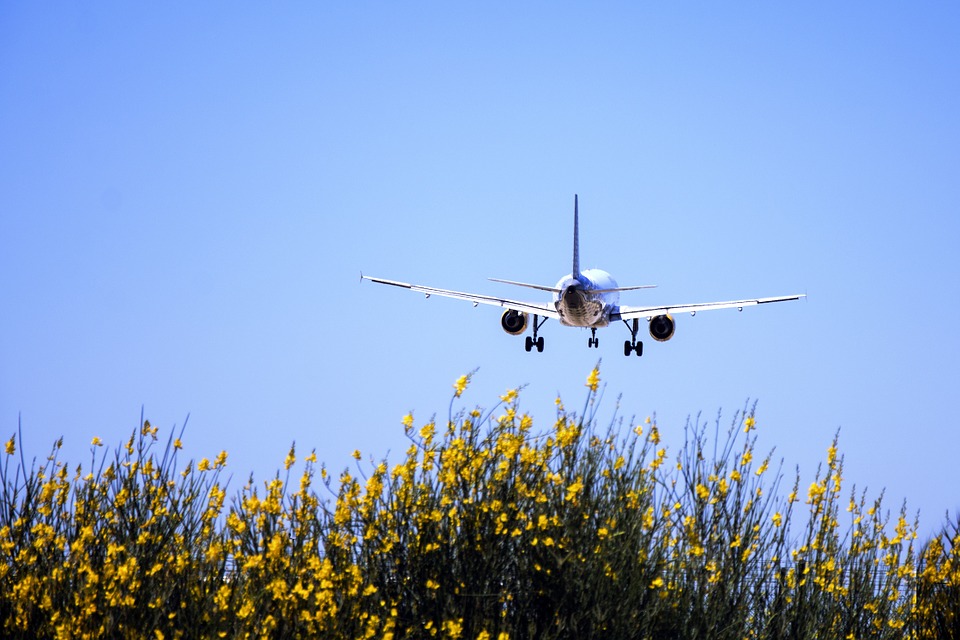 "I am glad that we have fulfilled our promise and on Thursday, December 14, we will announce the establishment of a national airline, SkyUp. I hope that negotiations with another airline will also be successful, and we will probably have two new national airlines," he said.
Earlier Omelyan repeatedly reported about the plans to create a new national carrier in Ukraine. For today, International Airlines of Ukraine (UIA) is the national carrier in the country.
SkyUp LLC was registered in Kyiv in June 2016. Its leader was the well-known aviation expert, who previously worked in a number of airlines, Yevhen Khainatsky.
The founder of SkyUp was ACS-Ukraine LLC belonged to Tetiana Alba and Yuriy Alba, who also own the JoinUp! tour operator.
Source: Interfax