Ukraine International to charge GDS fee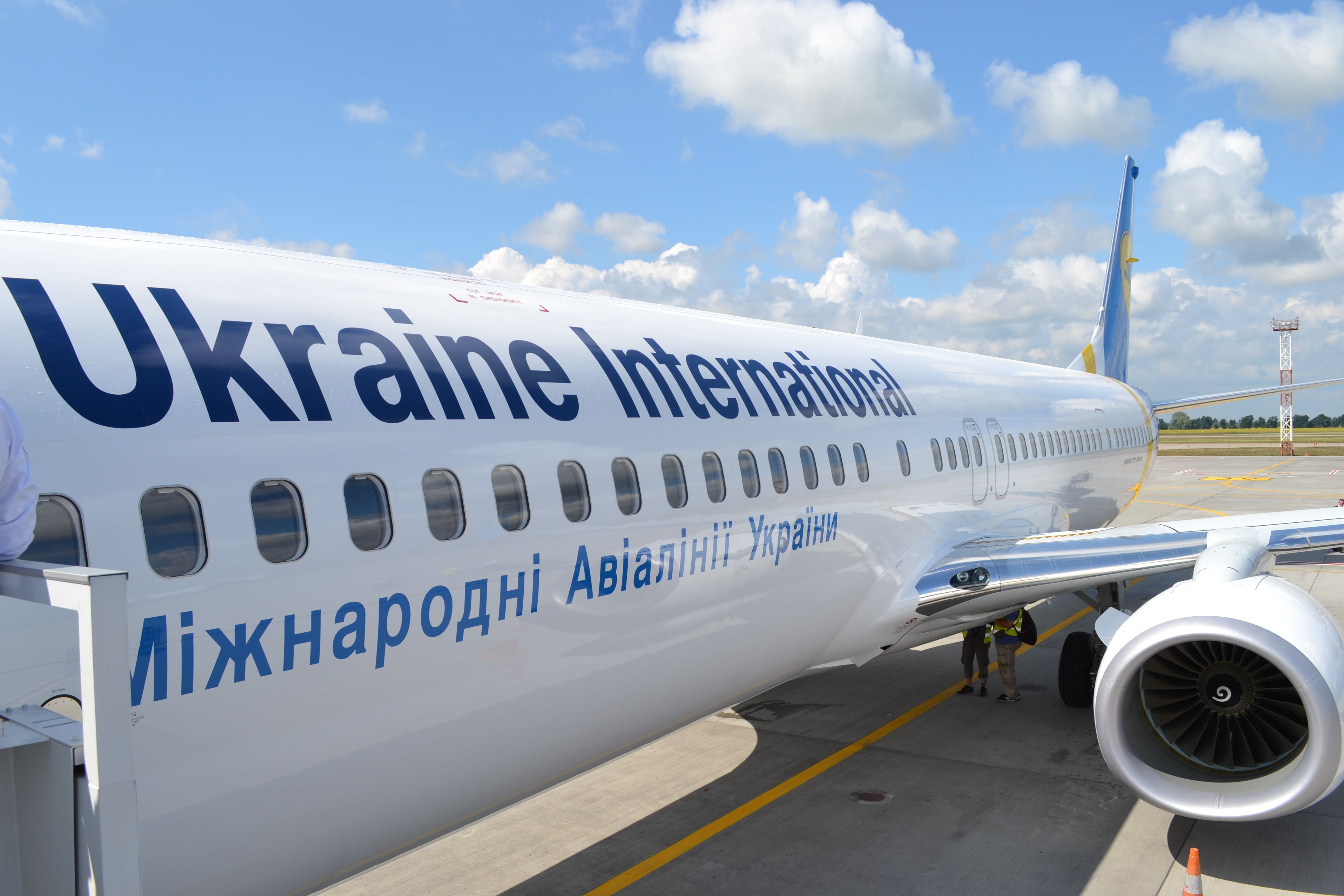 Ukraine International Airlines announces the decision to charge non-partnered travel agents an extra fee when booking tickets on behalf of their clients using a GDS.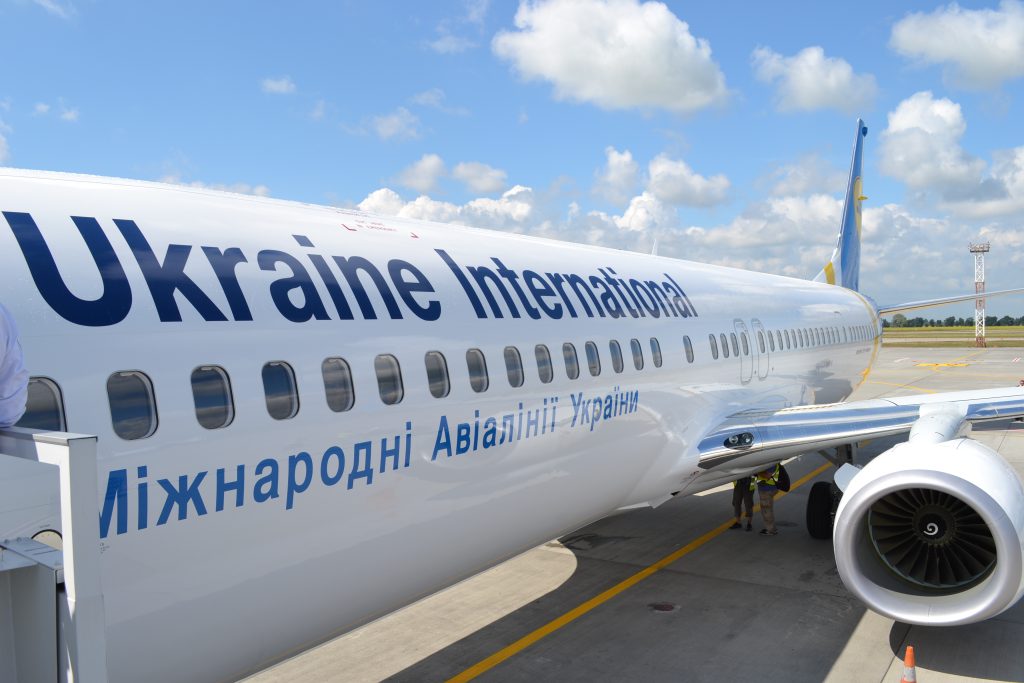 The new $9 per flight segment fee is applied only to ticket sales agents that do not have a partnership agreement with UIA. To conclude one, a ticket agent can send a request to UIA's head office. The option is free of charge and available to any agent.
The charge was introduced to cover the growing fees of global distribution systems. UIA's new fee does not apply to direct bookings made on its website, call center, ticket offices or partner agent offices in the Ukraine and worldwide.