New flights will be operated three times a week and on June 7 flight frequency will be increased to four times a week. The duration of the flight is 6 hours 50 minutes. Flights from Delhi will be operated on Tuesday, Wednesday, Friday and Saturday, in the opposite direction from Kiev – on Monday, Tuesday, Thursday and Friday.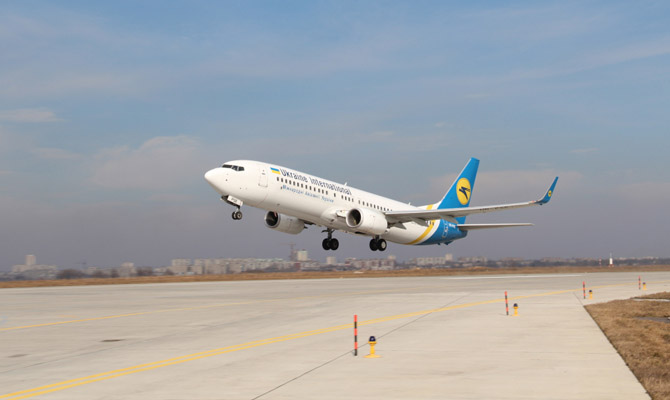 Flights will be operated on long haul Boeing 767-300 aircraft with three-class cabin configuration – Business Class, Premium Economy Class and Economy Class.
The new flights are scheduled so as to provide optimal connections with UIA domestic flights to/from Odesa, Lviv, Dnipro, Kharkiv, Zaporizhzhia, Kherson, Ivano-Frankivsk, and Chernivtsi as well as to offer convenient transit scheme via Kiev for those who travel from Europe and Asia.
"Delhi will become the fifth long-haul destination on the UIA route network and the second point in Indian subcontinent. We are glad that air connection between India & Ukraine lost in 2013 will be restored. Opening new flights to the East will help us to continue hub developing at Boryspil International Airport and will provide Ukraine with the opportunity to use its preemptive geographical position and transit potential efficiently, – Eugenia Satska, UIA Corporate Press Secretary says. – We are hoping that hub in Kiev will also be a convenient transit point for transit passengers traveling to the UIA route network in North America".