Ukraine hails visa-free travel to European Union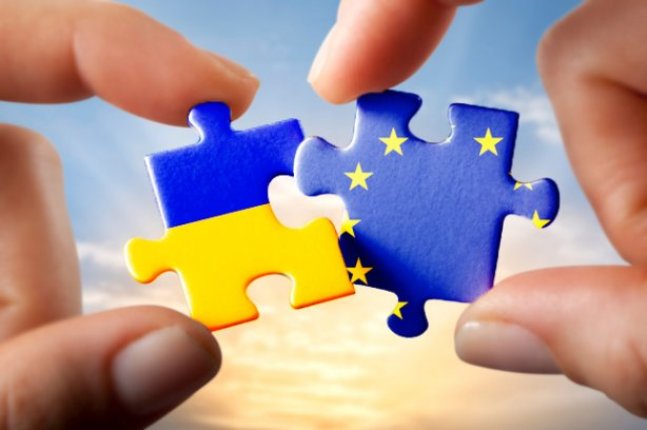 Ukrainians have celebrated the introduction of visa-free travel to the European Union with special events.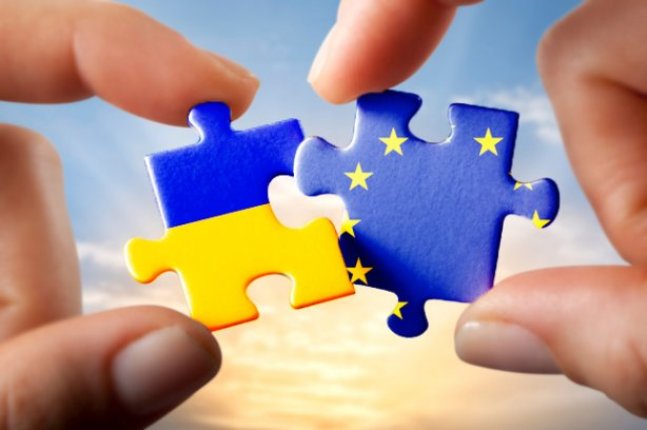 President Petro Poroshenko hailed the "fall of the paper curtain" at a gathering in the capital Kiev. He also opened a symbolic visa-free door to Europe, and met Slovak President Andrej Kiska, at the Uzhgorod border checkpoint.
The visa-free scheme allows Ukrainians with a biometric passport to enter the Schengen area – including some non-EU areas such as Switzerland and Iceland, but not the UK or Ireland – without a visa for up to 90 days.
However, Ukrainians who want to work in the EU still need to obtain a working visa.
Source: BBC