After Russia openly attacked and seized three Ukrainian naval vessels and 23 crew members in the Sea of Azov, Ukraine has declared martial law.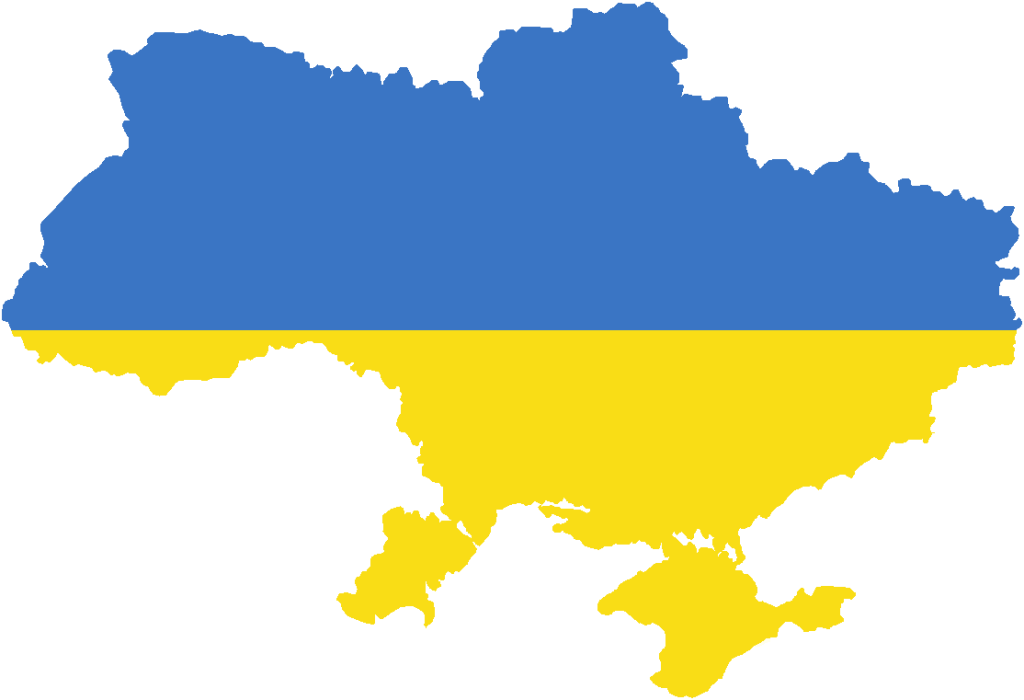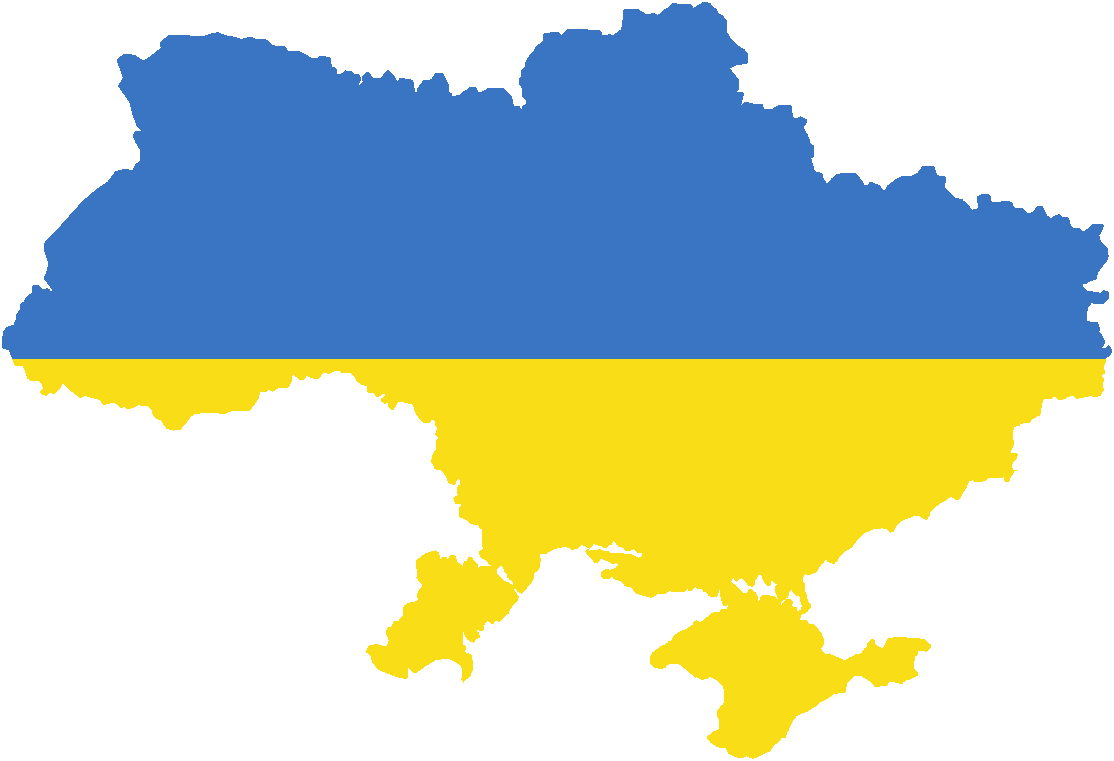 The law will affect ten regions bordering Russia and the unrecognized territory of Transnistria: Vinnitsia, Luhansk, Mykolaiv, Odessa, Sumy, Kharkiv, Chernihiv, Kherson, Zaporizhia and Donetsk regions for a period of 30 days, from Wednesday 28 November to 27 December.
It is possible that martial law could be extended if Russian aggression persists.