Ukraine Announces Nationwide Quarantine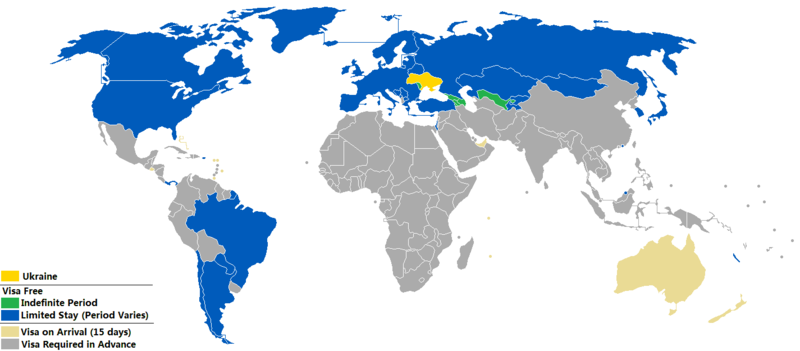 Ukraine announces nationwide quarantine as a prevention measure. Measures include a three-week lockdown of all educational institutions, as reported by the Government press service.
Kyiv has 1,200 testing kits for coronavirus, and is expecting to have 5,000 by the end of the week. The kits have been distributed to seven base hospitals that have been approved for receiving potential coronavirus patients.
The nation has designated a hospital in each of its 24 regions to deal with infections, and a helicopter to transport patients. It's staffed with Ukrainian doctors who worked on West Africa's Ebola epidemic.
Ukraine International and SkyUp announced that they were reducing or suspending flights to countries affected by the coronavirus infections.
Comments Off

on Ukraine Announces Nationwide Quarantine