UIA to increase the frequency of Boryspil-Odessa flights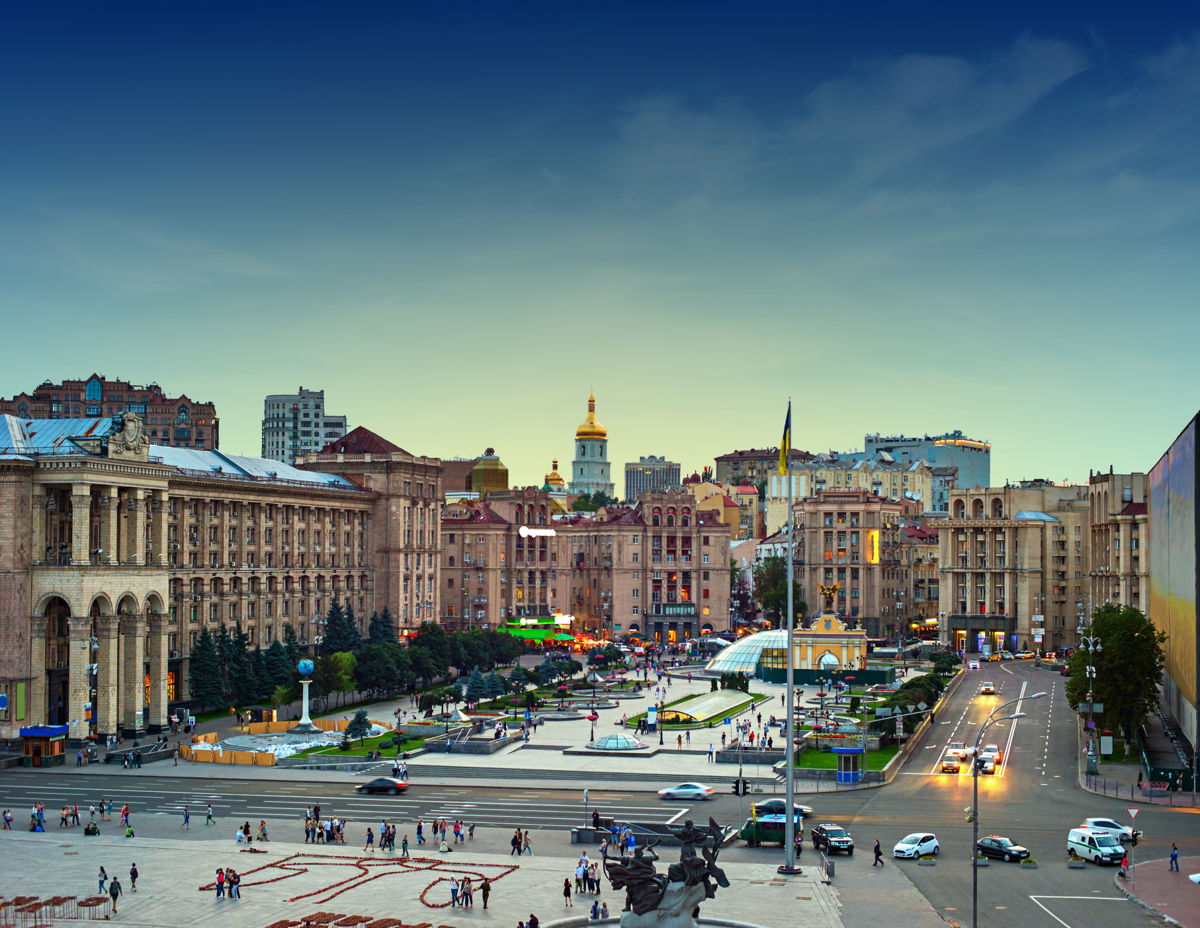 Ukrainian airlines UIA adds 5 weekly flights in the traditional direction of Boryspil-Odessa-Boryspil since June 22 till October 14.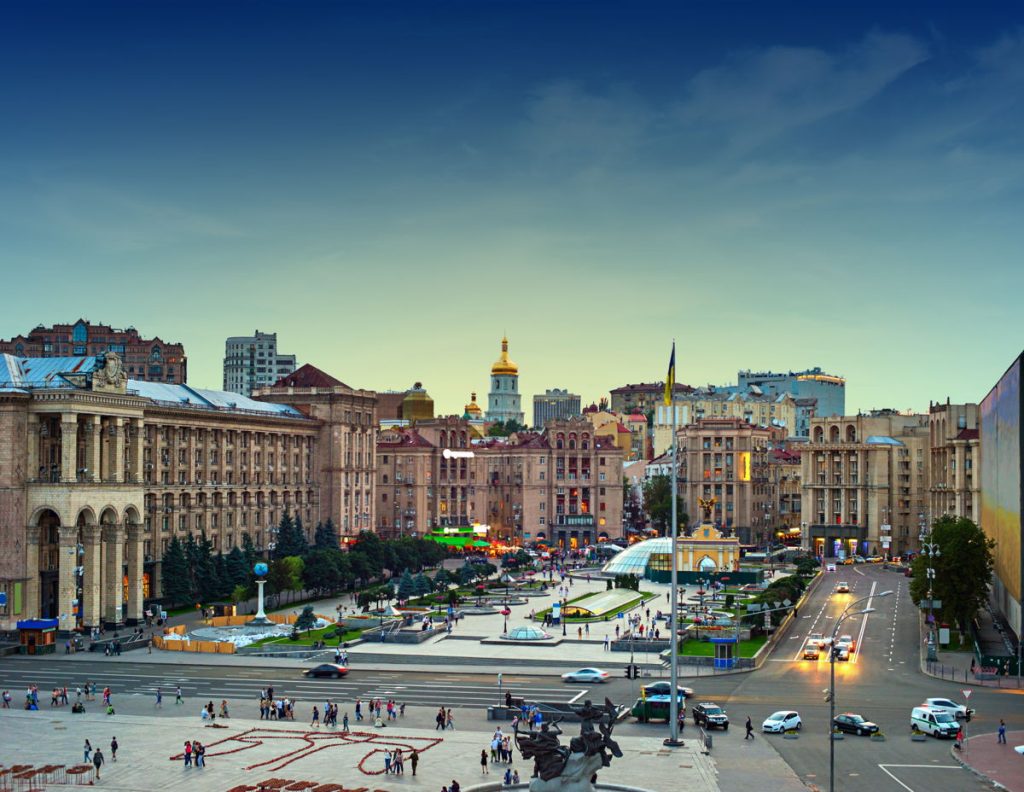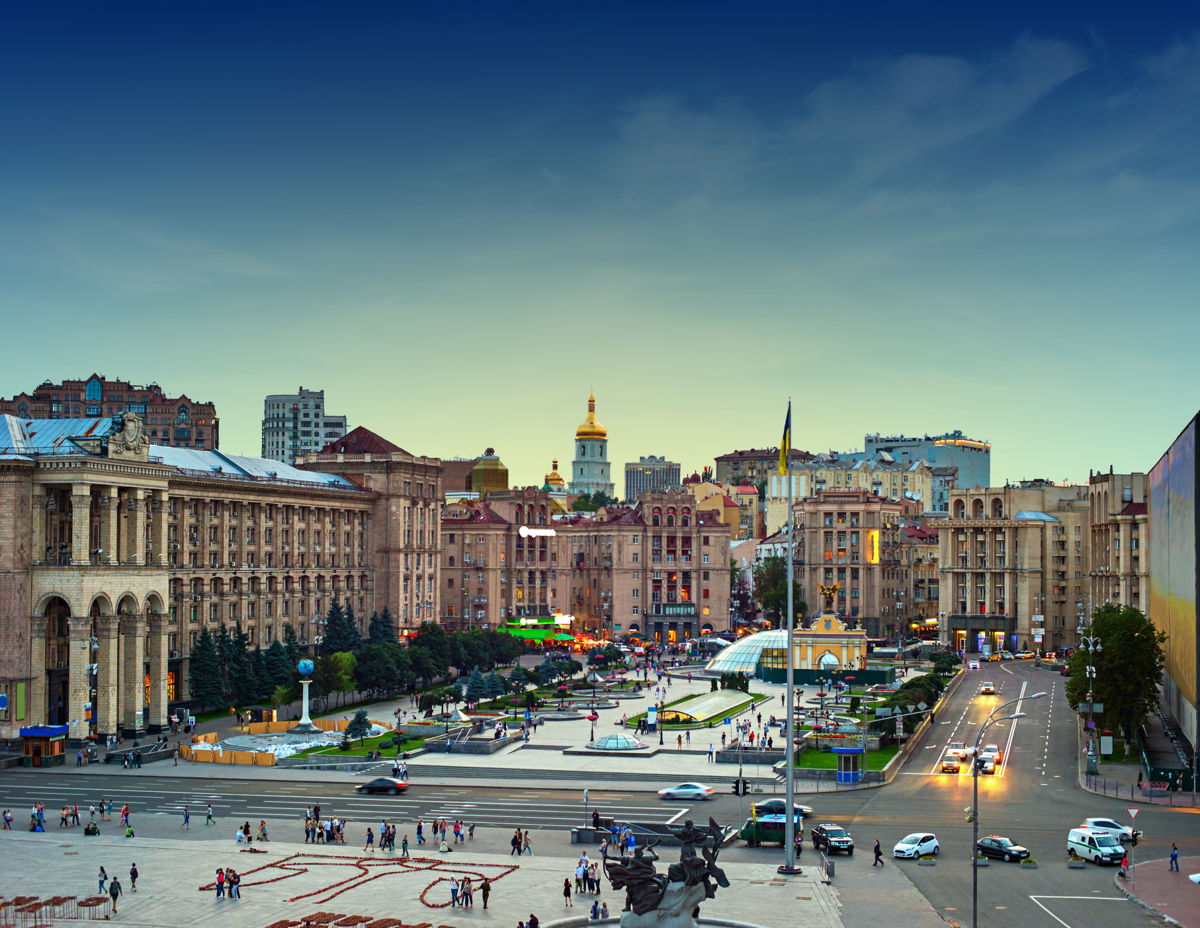 In addition to the existing two daily flights, the airline will perform the third flight on 5 days a week. New flights will be performed by Boeing 737 on Tuesdays, Wednesdays, Fridays, Saturdays and Sundays at the following timetable:
Boryspil-Odesa – 8: 50-9: 50; Odesa-Boryspil – 10: 45-11: 45 (local time).
To recap, along with flights Boryspil-Odesa, UIA also performs regular flights from Odesa to Istanbul, Tel Aviv and Vilnius, as well as charter flights to Antalya and Sharm-El-Sheikh. Tickets for all flights of the airline are available at the UIA website flyuia.com and at any local tourist agency.