UIA starts using the Amadeus Passenger Service System
October 12 – 15, 2016, due to synchronization of frequent flyers profiles, Panorama Club and Panorama Club CORPORATE members will be unable to create new and partly manage valid accounts. Therefore, the programs members will be temporary unable to change personal and contact details, as well as update their web accounts. Bonus miles accrual and redemption will be administered on a regular basis.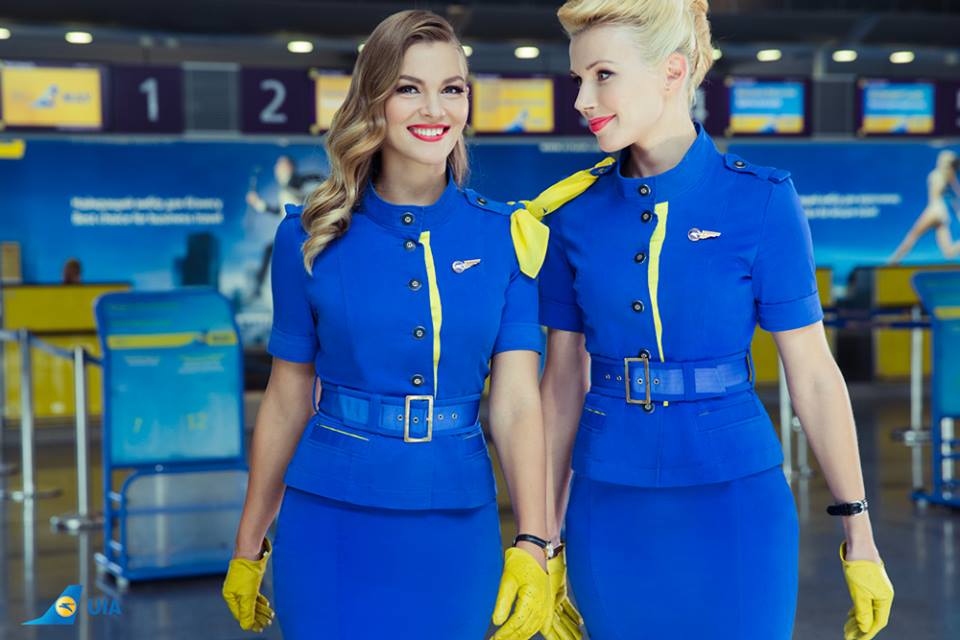 Within the period of 9:00 a.m. UTC October 22 – 9:00 a.m. UTC October 23, UIA clients and agents will be unable to book tickets, manage bookings, and purchase additional services on UIA website, at UIA Contact Center, tickets offices, as well as travel agencies worldwide.
The booking system cutover period might be prolonged. Therefore, passengers planning to travel with UIA in late October are advised to purchase tickets and additional services (Pre-paid Baggage/Excess Baggage, Pre-ordered Meals, Unaccompanied Minors, Animal Carriage, etc) well in advance, and to be in possession of hard copies of tickets and boarding passes.
The system restoration is preprogrammed at 9:01 UTC on October 23.