UIA received the ninth Boeing 737-800 aircraft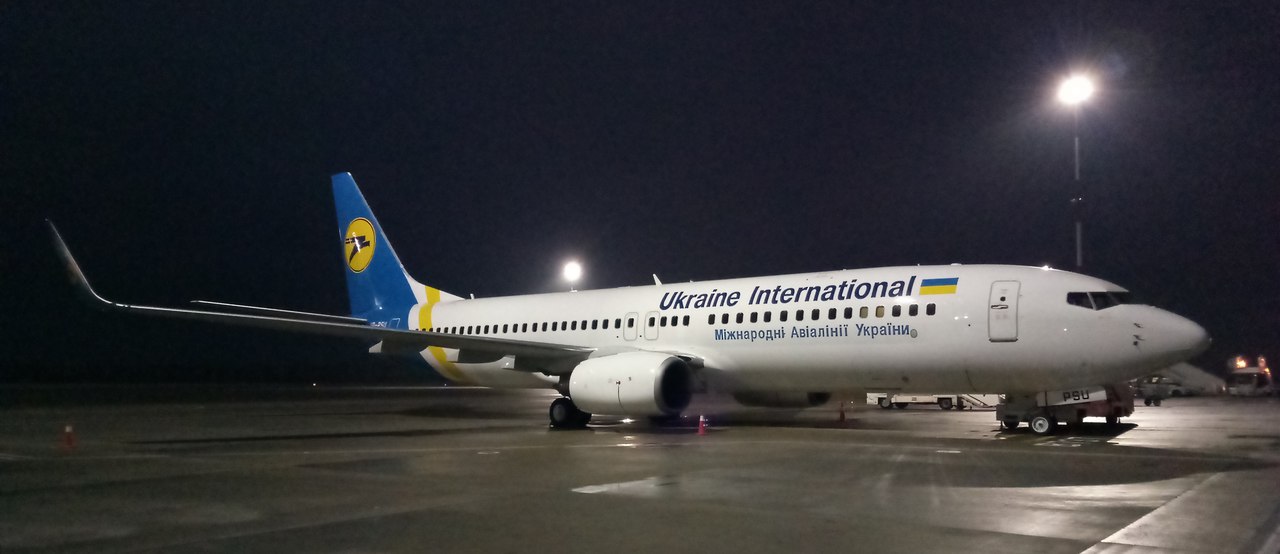 Manufactured in 2009, the Boeing 737-800 NG passed an official registration procedure in Ukraine and received the UR-PSU registration number. The aircraft accommodates 186 passengers in two class seating configuration.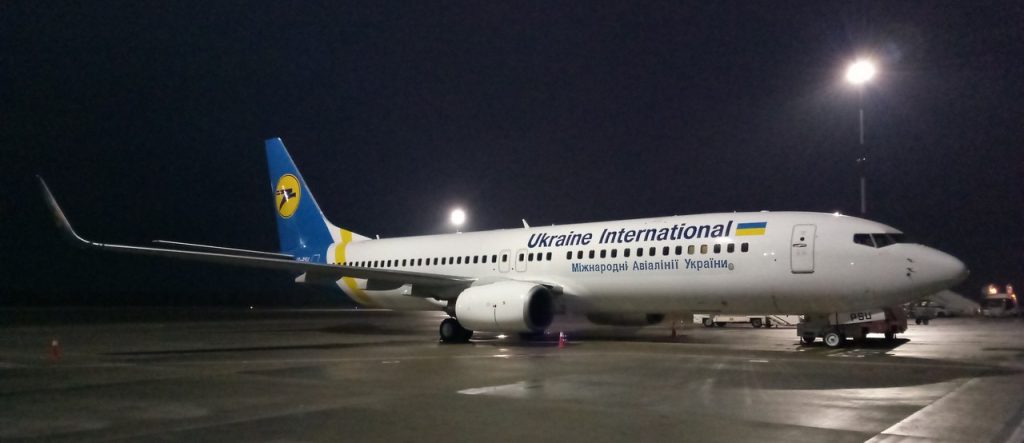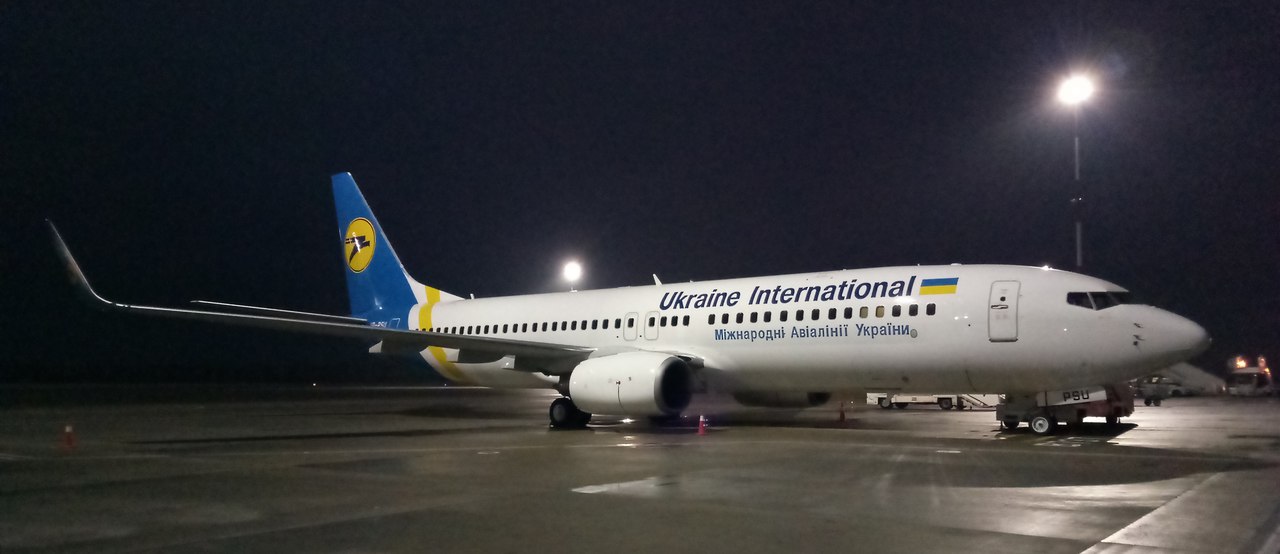 The UR-PSU aircraft will be operated across the UIA medium-haul route network. November 28, the newly-received aircraft is scheduled to operate its first commercial flight to Kharkiv, Ukraine (PS 025/026).
"The delivery of UR-PSU aircraft is a landmark event summarizing another stage of the UIA fleet renewal and expansion program. Moreover, the ninth aircraft was a great birthday gift to mark the airline`s 24th anniversary, – noted Evgeniya Satska, UIA Corporate Press Secretary. – Fleet enhancement just before Christmas and New Year holidays enables us to offer more seats on the most popular flights and increase regularity of operations. Still, UIA moves beyond by further renewing fleet in 2017. The next aircraft is planned to arrive in January."
In 2016, UIA leased nine modern Boeing 737 NG aircraft, including a brand new B737-800 NG airliner manufactured at Boeing facilities in Seattle. Simultaneously, the carrier decommissioned three Boeing 737 Classic aircraft. Therefore, UIA enhanced fleet with six Boeing 737 NG aircraft.
Ukraine International operates 39 aircraft including 21 Boeing 737 NG aircraft with the average age of 8.4 years. Meanwhile, the two decommissioned Boeing 737-500 aircraft are currently in UIA storage and expected to be returned to the lessors.
Having successfully implemented the 2016 fleet renewal and expansion program, UIA lowered its fleet`s average age by 24 months – from 13.5* to 11.5* years.