UIA migrates to Amadeus Altéa Passengers Service System
Ukraine International Airlines would like to inform you that from 12:00 on 22 October 2016 Kyiv time (09:00 a.m. UTC) to 12:00 on 23 October 2016 Kyiv time (09:00 a.m. UTC) we will migrate to Amadeus Altéa, our new Passengers Service System.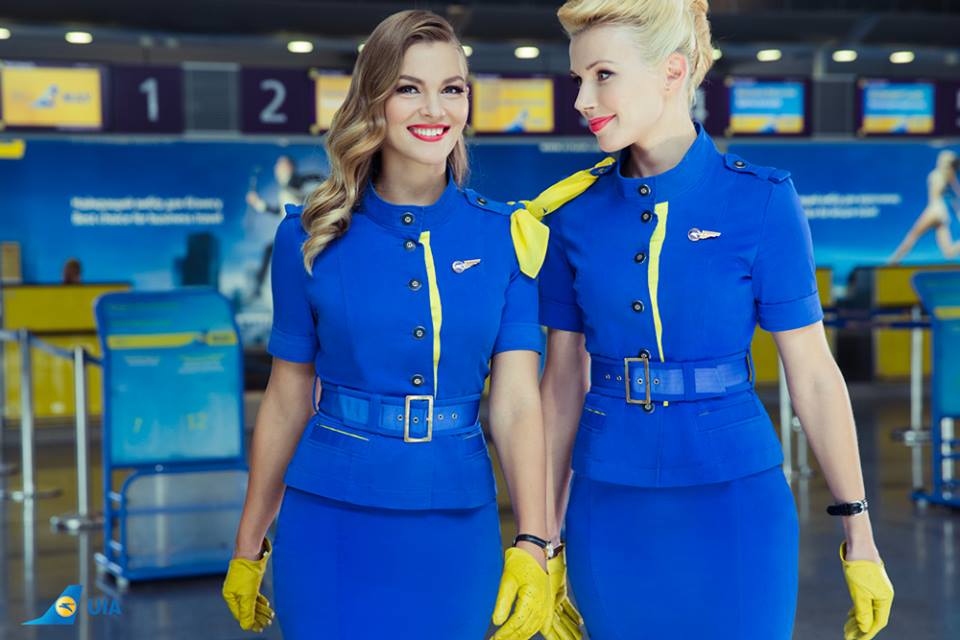 Within the mentioned cutover period all UIA flights will be operated as scheduled.
Please take into account that from 12:00 on 22 October to 12:00 on 23 October 2016Kyiv time several services will not be available on our website www.flyuia.com, at UIA Contact Center and ticket offices worldwide.
During the cutover you will not be able to:
Book and purchase tickets for UIA flights.
Manage your bookings and make any changes whatsoever, such as re-issue, cancel, change the travel date, etc.
Order and pay for any additional UIA services including pre-ordered in-flight meals, pre-paid baggage/excess baggage, unaccompanied minor service, pet transportation etc.
Check-in online for UIA flights.The duration of cutover and time of restoration may change.

We recommend passengers travelling with UIA on 22-23 October 2016 to book and purchase tickets and additional services or make changes in advance, as well as to carry hard copies of tickets and boarding passes.
Information for passengers of UIA flights operated on 22-23 October:
You can have tickets issued before 12:00 on 22 October 2016 Kyiv time, or 09:00 a.m. UTC.
Online check-in for UIA flights is available until 18:00 on 21 October 2016 Kyiv time, or 09:00 a.m. UTC.
Airport check-in will be available for the entire duration of the migration. Check-in for UIA flights at Boryspil international Airport will open 5 hours prior to departure. Check-in at other airports will open: for long-haul flights – 4 hours before departure, for medium-haul and domestic flights – 2 hours before departure. Additional airport staff will be happy to assist passengers at check-in counters.
UIA apologises for any inconveniences you may experience due to our migration to Amadeus Altéa.