UIA launched flights to Ivano-Frankovsk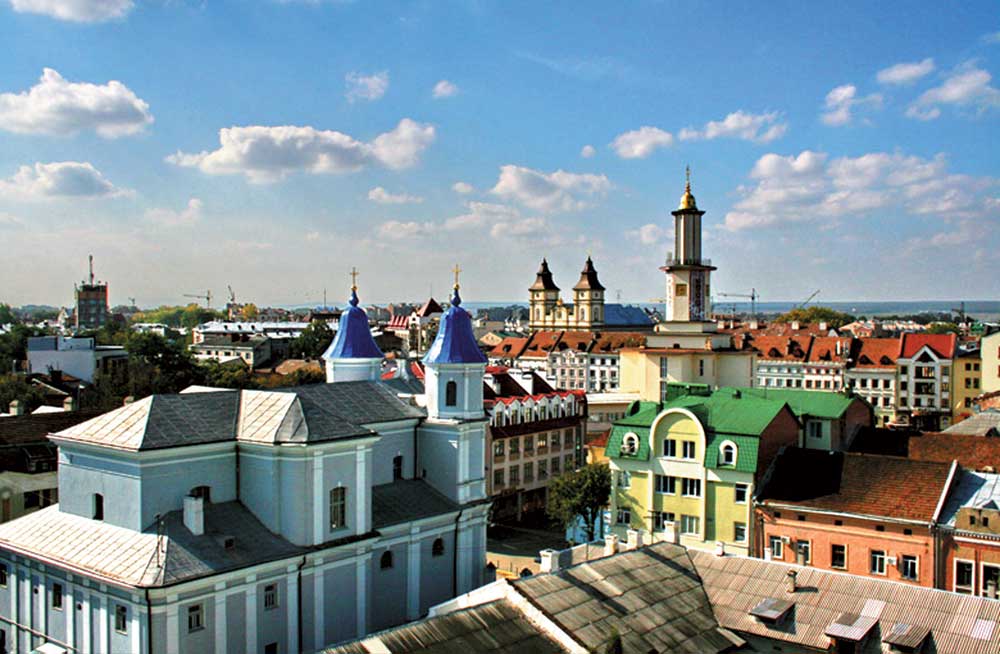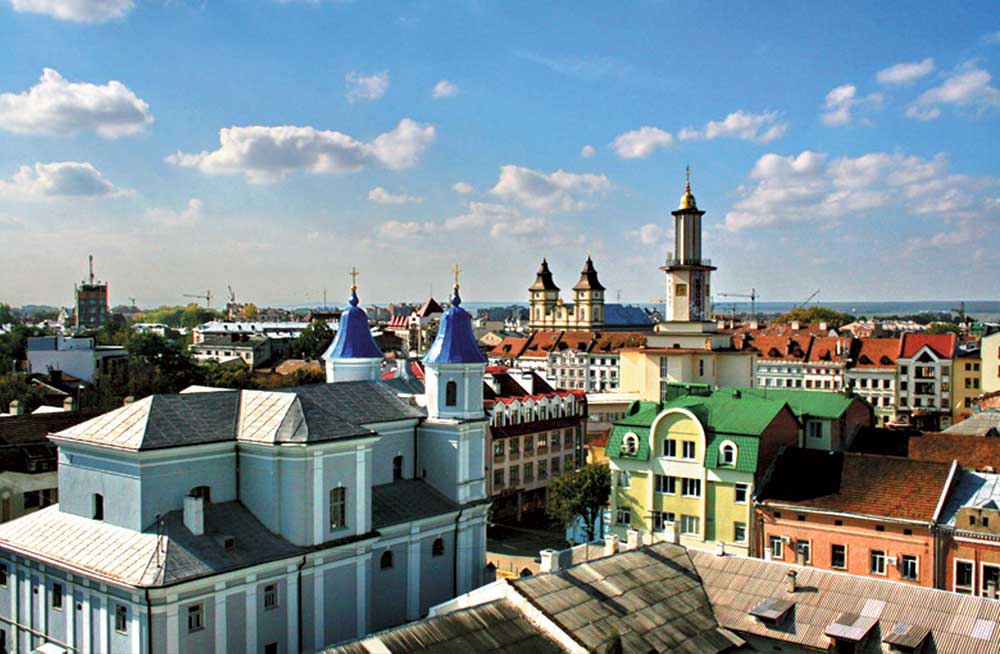 October 25, 2015, Ukraine International Airlines operated its first non-stop scheduled flight between Kiev and Ivano-Frankovsk, having expanded its domestic route network up to six destinations when departing from Kiev.
UIA offers up to 7 weekly flights connecting Kiev and Ivano-Frankovsk (PS081/082). The new domestic flights are operated on modern Boeing 737 and Embraer 190 aircraft with two cabin classes – Business Class and Economy Class.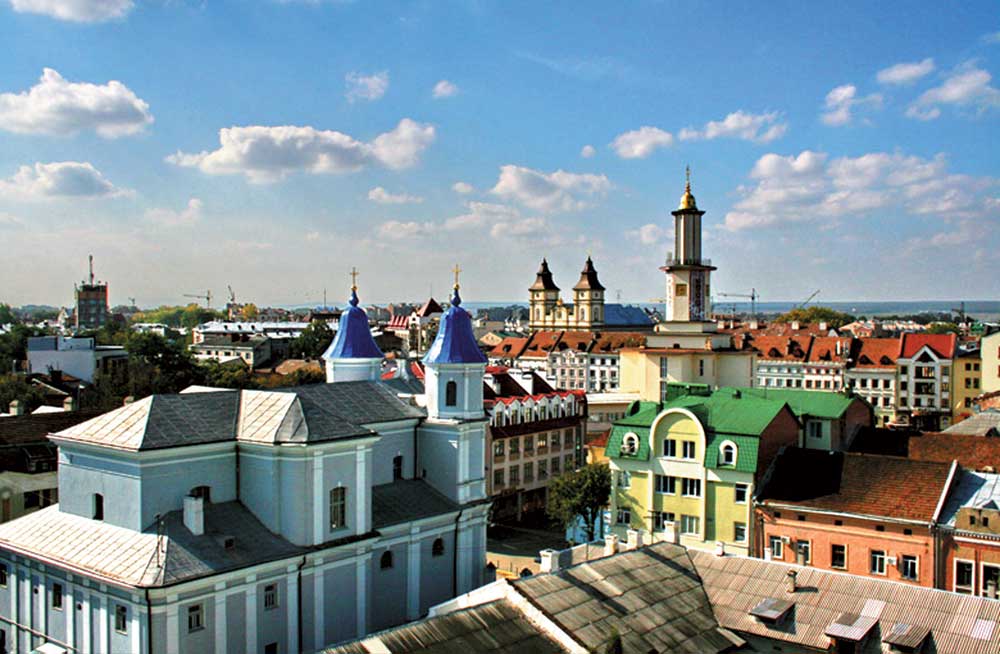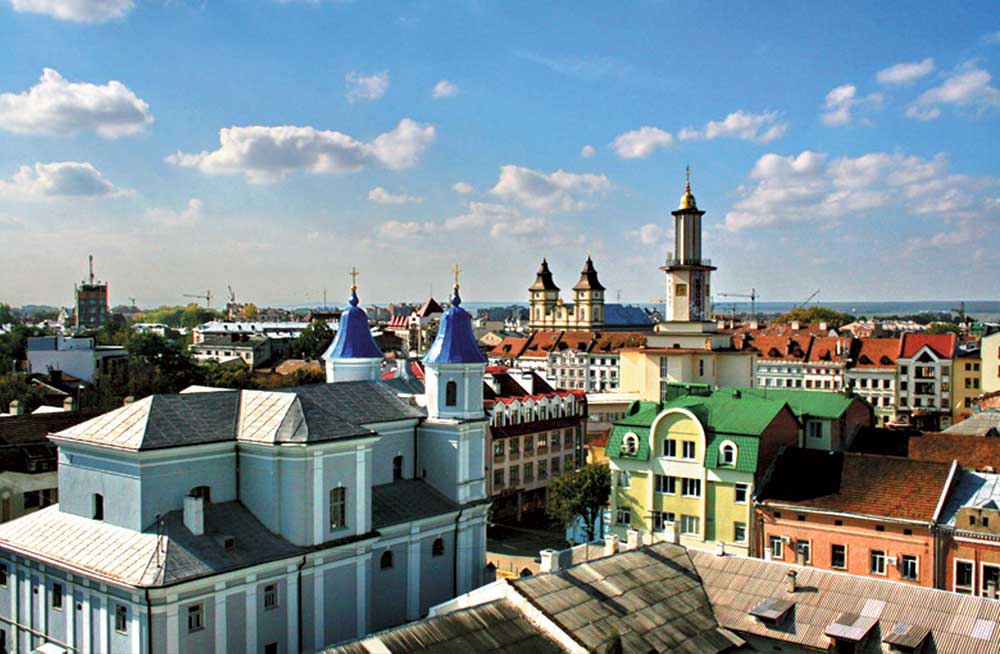 The Kiev – Ivano-Frankovsk flights are operated with scheduled departure from Kiev at 7:35 p.m. and arrival to Ivano-Frankovsk at 8:55 p.m. The Ivano-Frankovsk – Kiev flights are operated with scheduled departure from Ivano-Frankovsk at 7:00 a.m. and arrival to Kiev at 8:15 a.m.
"UIA keeps on expanding its domestic route network, – noted Evgeniya Satska, UIA Corporate Press Secretary. – Launching non-stop scheduled service to Ivano-Frankovsk, the carrier increases the number of its domestic destinations up to six – Lvov, Kharkov, Odessa, Dnepropetrovsk, Zaporozhye, and Ivano-Frankovsk. Thus, UIA is the only Ukraine`s carrier to offer its passengers vast travel opportunities within the country. We are glad to provide winter sports fans from around the world with an opportunity to quickly reach Carpathian ski resorts. Meanwhile, we are quite sure the residents of Western Ukraine with take advantage of UIA well-developed route network traveling via Kiev".
Round-trip economy class ticket fares start from 276 Euro (all taxes and surcharges included).