Californian start-up Uber launches a new ridesharing service in Odesa, that could see (almost) anyone become a chauffeur. Uber's partner-company is looking for drivers with neat four\five-door cars not older than 2001, like Hyundai Solaris, Chevrolet Cruze, Ford Focus, Volkswagen Polo, Skoda Octavia, Kia Rio, Toyota Corolla for example or a similar brand.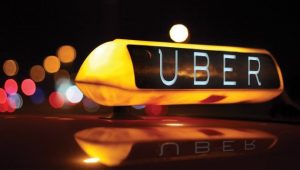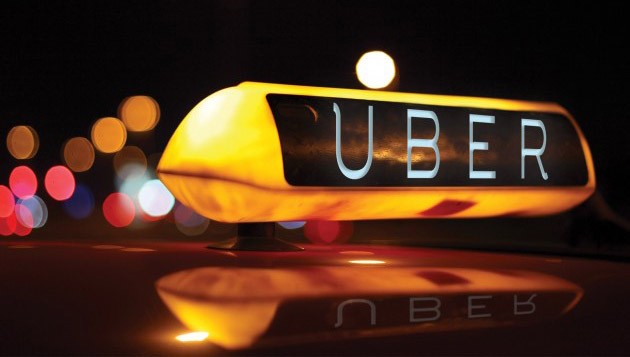 The Uber service has already been launched successfully in Kiev.
Uber was launched in 2009. The company develops and operates the Uber mobile app, which allows consumers with smartphones to submit a trip request which is then routed to Uber drivers who use their own cars.