Today, 30 June international service Uber officially launches in Kyiv.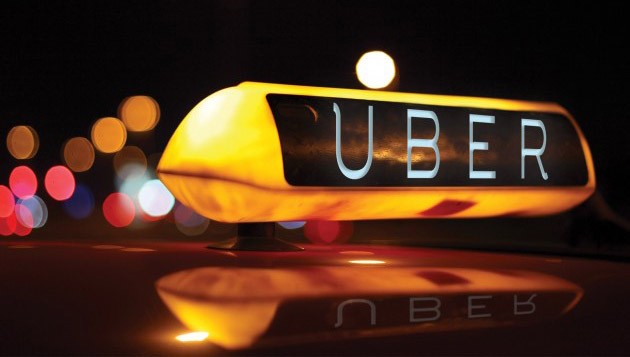 The drivers who want to work with Uber in Ukraine must have a license for passenger transportation and a police clearance certificate.
Uber's advantage is that you are guaranteed to get clean and not so old car (class B and above, released not earlier then 2008) with a polite driver, you can track the movement in the application and pay though the app for the trip, not expecting or demanding change.
The Uber start fee costs 25UAH, 1 km – 4.5UAH. The minimum trip cost- 40UAH.
If you do not like something in the service, you can write a review about the driver – and Uber will say goodbye to him forever. But do not forget that two-way communication service. It means that, if you behaving inappropriately, you will be also excluded from the Uber-system.
Uber was launched in 2009. The company develops and operates the Uber mobile app, which allows consumers with smartphones to submit a trip request which is then routed to Uber drivers who use their own cars.