Turkish airlines ready to compensate losses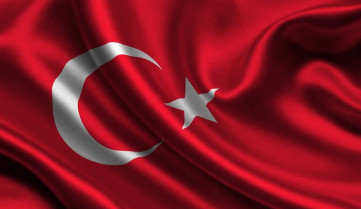 Major airlines of Turkey – Turkish Airlines, Pegasus Airlines and Atlasglobal allowed to exchange or refund tickets on its flights after the military coup attempt in the country. Today, airlines have resumed flights, but some flights canceled, including several in Ukraine.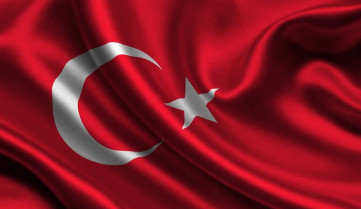 According to the updated rules of Turkish Airlines, passengers can cancel and return tickets without penalty on flights that were carried out on 16 and 17 July, even if those flights are not canceled. In addition, passengers can postpone departure without additional payments and penalties on any date to 15 August inclusive.
Atlasjet, and its Ukrainian daughter Atlasjet Ukraine (Atlasglobal), allowed to return without penalty tickets for flights that have been performed up to 20 July inclusive. In addition, passengers can transfer free departure date for flights up to 20 July inclusive.
Pegasus Airlines has offered a full refund for flights up to 24 July inclusive.