Turkey Again Demands PCR Tests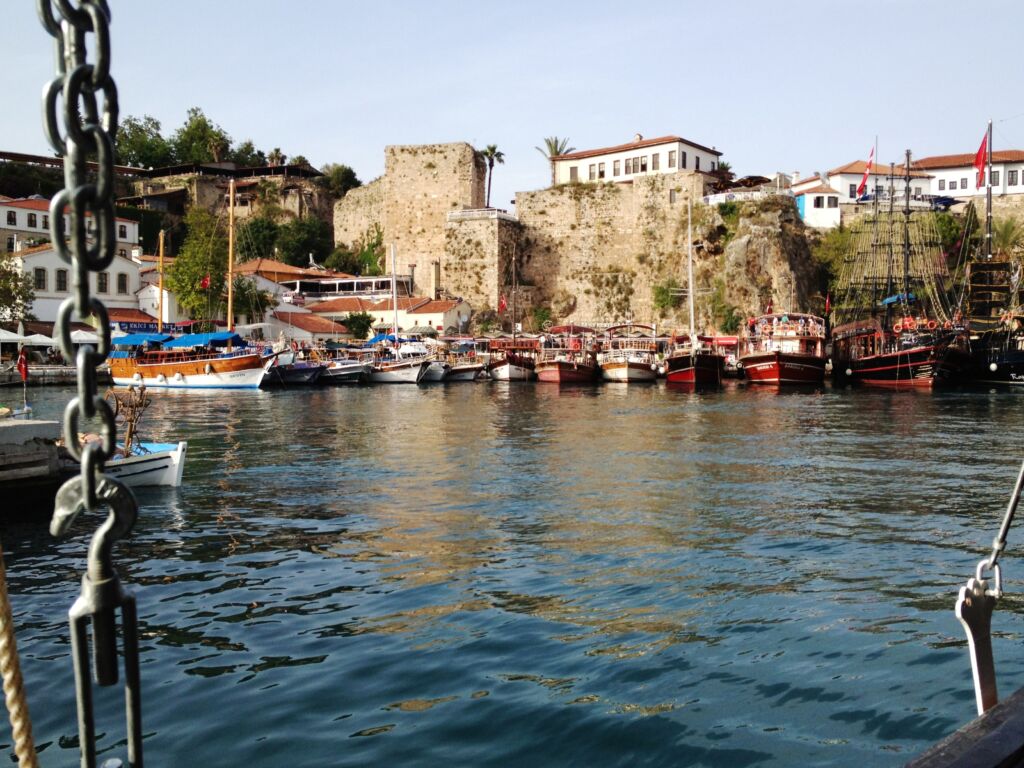 From June 1, the Turkish authorities returned the requirement to undergo PCR tests for passengers from Ukraine. On June 1, passengers from Ukraine were allowed to fly to Turkey without passing tests. However, as early as June 4, the new rules will begin to apply.

What do you need to fly to Turkey?
The passenger must undergo a PCR test before flying to Turkey. From the moment of the analysis to the moment of crossing the Turkish border, no more than 72 hours should pass.
As an alternative, the Turkish authorities allow a rapid test for the coronavirus antigen. But its validity period is shorter – no more than 48 hours should pass from the moment of taking a sample for analysis to the moment of crossing the Turkish border.
Vaccination certificate
Those passengers who have completed the full course of vaccination against COVID-19 and have an official document about it may not be tested for coronavirus. At least 14 days must have elapsed since the last dose of the vaccine was received.
Also, instead of a test, you can provide a certificate that you had COVID-19 in the last 6 months.
Selective testing
Turkish authorities will conduct selective PCR testing for coronavirus on passengers. After a sample is taken from the person, they will be allowed to continue the journey. If the test is positive, i.e. the presence of coronavirus in the body, the traveler will be treated according to the protocol of the Turkish Ministry of Health.
Comments Off

on Turkey Again Demands PCR Tests