Top 10 Best Airports for Layovers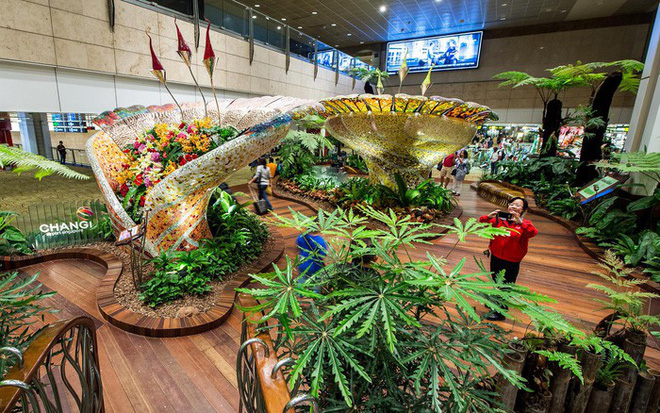 Layovers are well known to be anything but fun, it is often a necessary evil of less expensive air travel. But these stopovers don't have to be purgatory for fast food consumption and awkward floor-snoozing. Many airports provide comfortable accommodations for passengers including snooze zones, free showers, and plenty of food options.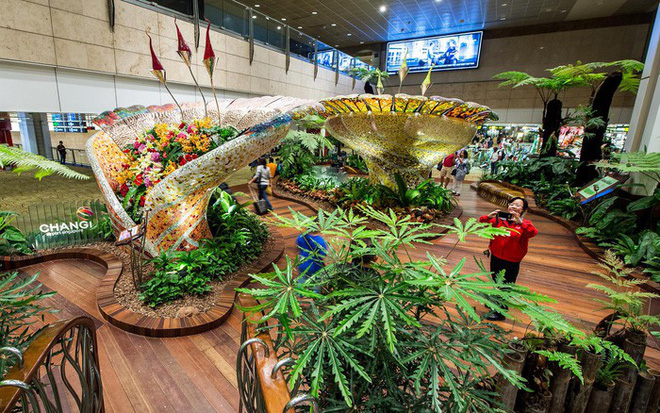 Changi, for example, has movie theaters, a butterfly garden, a 40-foot slide, a rooftop pool and other fun distractions, Schiphol Amsterdam Airport has free Wi-Fi and multiple spas. Dubai International Airport has the world's largest duty-free shop at 58,000 square feet, open-air gardens and the G-Force gym (open 24/7, with a pool and showers).
Singapore Changi International Airport, Singapore (SIN)
Seoul Incheon International Airport, South Korea (ICN)
Munich International Airport, Germany (MUC)
Zurich Kloten International Airport, Switzerland (ZRH)
Doha Hamad International Airport, Qatar (DOH)
Vancouver International Airport, Canada (YVR)
Helsinki Vantaa Airport, Finland (HEL)
Hong Kong International Airport, Hong Kong (HKG)
Amsterdam Schiphol International Airport, Netherlands (AMS)
Dubai International Airport, United Arab Emirates (DXB)
Comments Off

on Top 10 Best Airports for Layovers