This Friday is a special day in Boryspil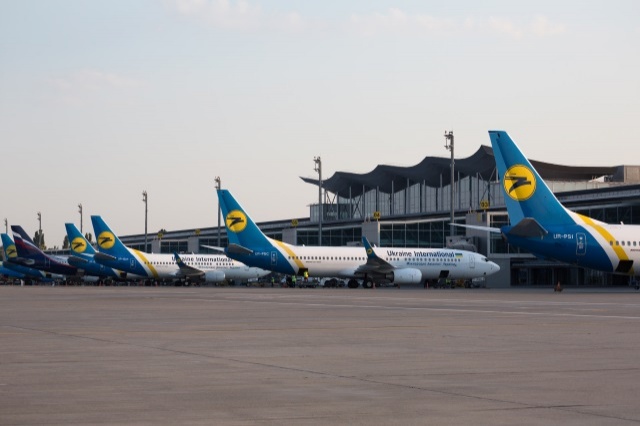 It is a special day in Boryspil on November 24th!
This Friday, passengers and guests of the airport will be entertained under the slogan "I LOVE KBP"! Up ahead we have raffle, prizes and other fun activities.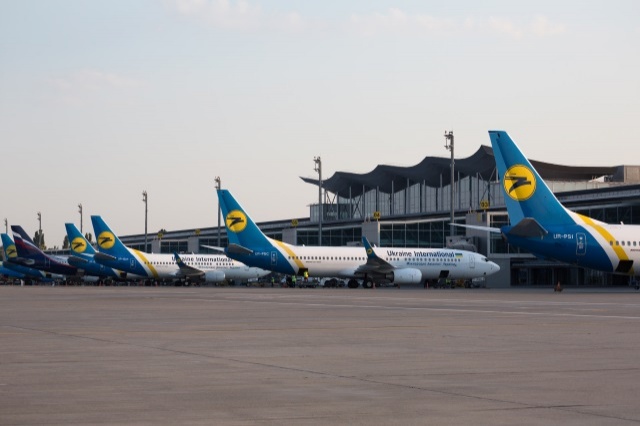 With the new selfie-spot as a background, take an original selfie at the airport and post the photo to your social network page (Facebook, Instagram) using the hashtag #KBP.
The most creative photos with the greatest number of likes will have a chance to win valuable prizes, such as:
• 1 certificate for UAH 1000 from the network of restaurants «Carte Blanche»
• 1 night in President Hotel Double Room
• 2 Fast Line Certificates
• souvenir production from Boryspil
In addition, those, who are interested, can also join us on an exciting tour of Ukraine's main airport.
Together, we will take a leap into the amazing world of aviation. Only at the airport you can whitness and take a close-up photo of these enormous winged machines taking off and landing; moreover, you can find out who operates them and how planes are prepared for the flight. We will introduce you to some interesting things, which are usually hidden from the passengers.
By the way, photos made during the tour will also take a part in a photo competition. Following the day of entertainment, the photo reports will be reviewed and deliberated upon. The authors of the most interesting photos from the tour will also be awarded prizes.
To participate in the tour, you must send the scanned first page of your passport to the email: [email protected] , indicate why you would like to participate and wait for the confirmation.