The Smurfs to become Brussels Airlines 5th Belgian Icon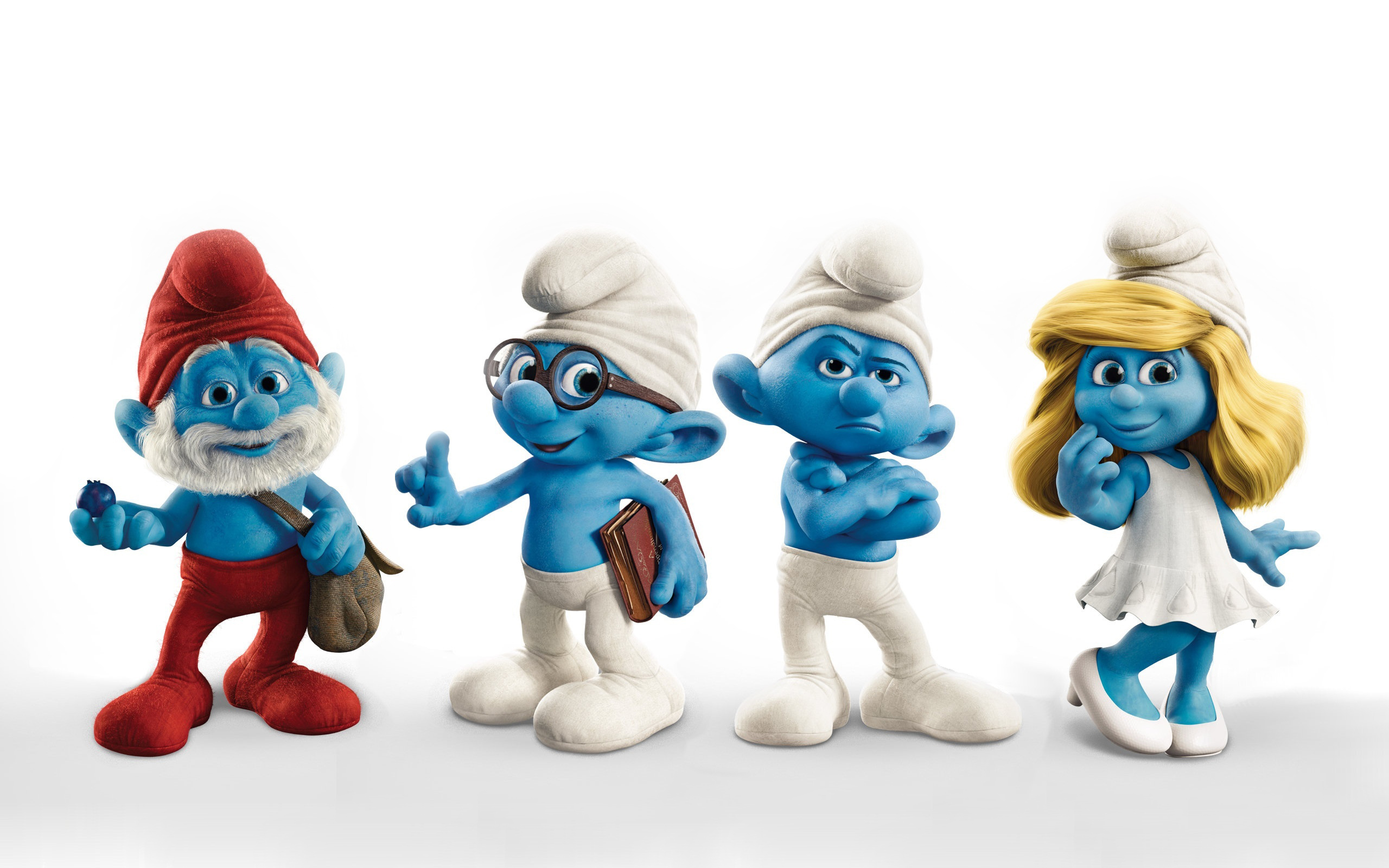 After a voting period of 10 days, Brussels Airlines' fans have decided: they want to see The Smurfs on the airline's 5th special livery plane. The designer of the Smurfs plane and winner of the contest is Italian student Marta Mascellani.
Marta's Smurfs design received the most number of votes, ahead of the other design in the running: Art Nouveau/Victor Horta.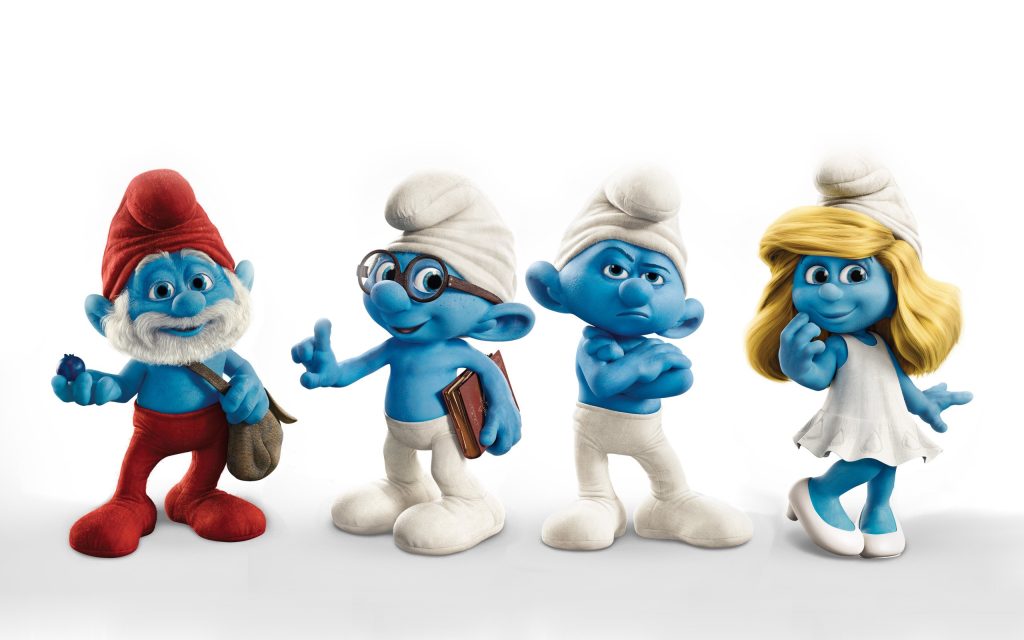 The Smurfs are one of Belgium's most loved comic characters and are internationally known, so they are sure to be a good ambassador for Belgium. The design will soon come to life on a Brussels Airlines Airbus A320, which will start flying around Europe (and even beyond) as from March 2018. Marta will follow the process of creating the plane behind the scenes, and will be on the first row at the revealing event as well as on the plane's maiden voyage.
Brussels Airlines is a proud ambassador of Belgium and really carries 'belgitude' in its heart. Tintin, Magritte, the Belgian Red Devils and Tomorrowland each fly proudly on an Airbus A320 as Belgian Icons. Also on board Brussels Airlines does whatever it takes to immerse her passengers in the Belgian culture: from chocolates, beers and menus made by Belgian Star Chefs to cabin crew uniforms designed by Belgian designers.