The shortest route in Ukraine could be launched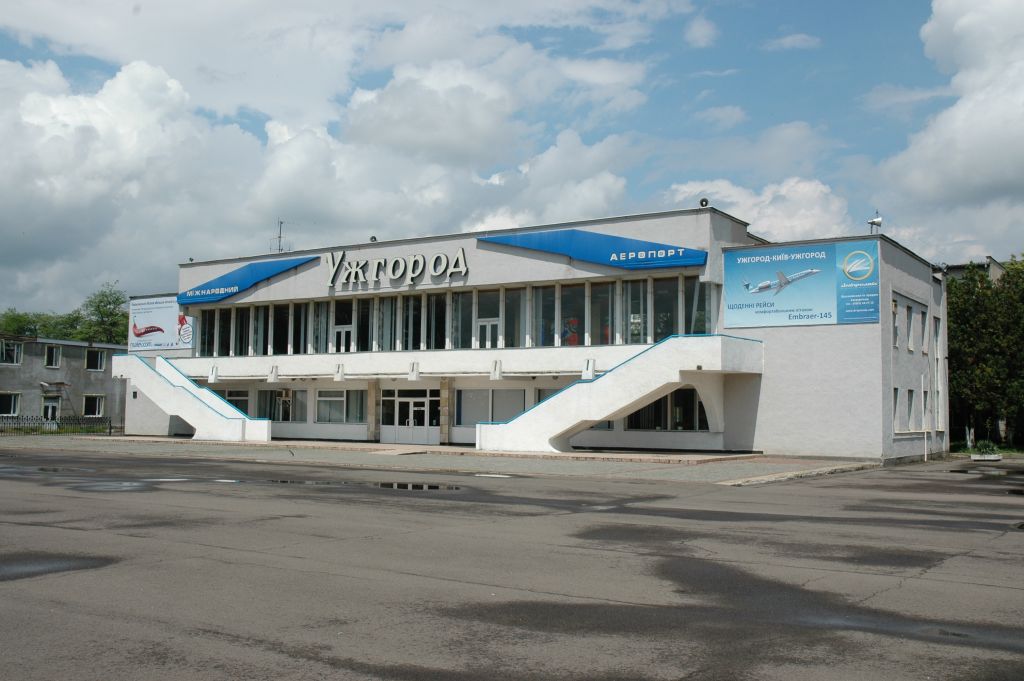 Zakarpattya authorities held negotiations with partners from Slovakia on the future of Uzhgorod airport and on the possibility of opening a schedule flights on the Kiev – Uzhhorod – Kosice route.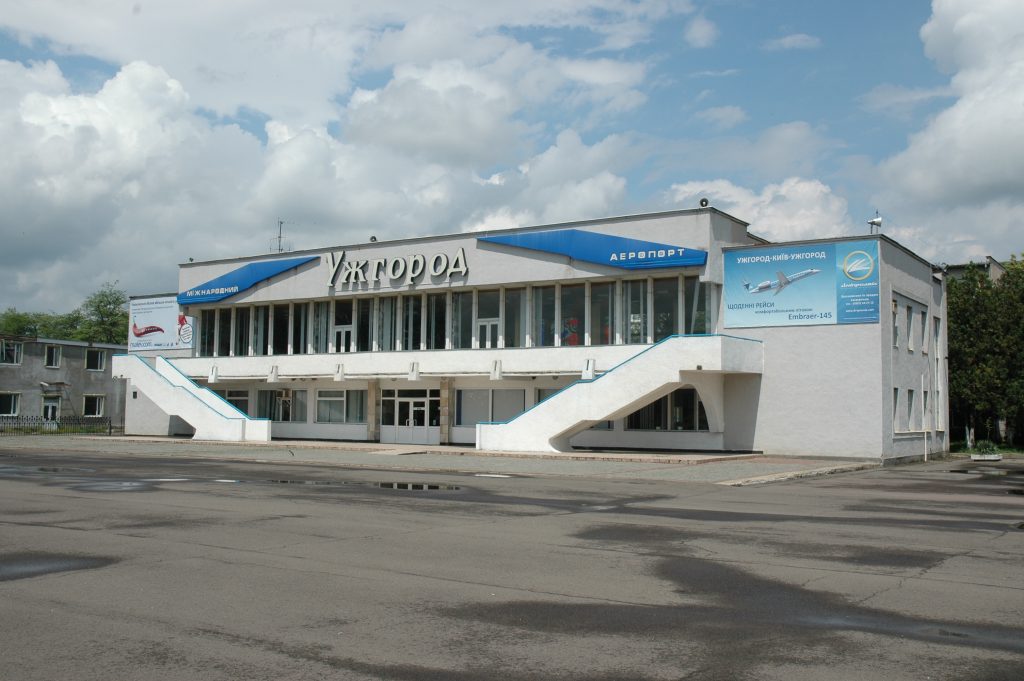 Gennady Moskal, the governor of Zakarpattya declared negotiations with several carriers for the resumption of regular flights between Uzhgorod and Kyiv. Previously, Moskal said that "Urga" airline interested in such flights.
The distance between Uzhgorod and Kosice Airport is only 106 km. In case of launching flights between the cities, it will be the shortest route, both in Ukraine and Slovakia.
Czech Airlines operates route from Kiev to Prague with stop in Kosice.