The second hotel under the Reikartz brand will open in the Dnieper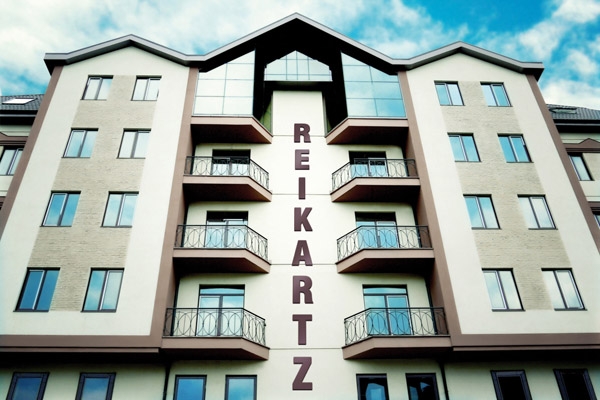 At the guests' disposal are 21 rooms, a conference room and an oriental restaurant. The hotel is located in the very center of the city on Shevchenko street 53 A. The embankment, the central avenue of the city, historical monuments, museums and galleries are all within walking distance, so staying in the «Reikartz Collection Dnepr» will be full of impressions and impregnated with the spirit of the city on the Dnieper.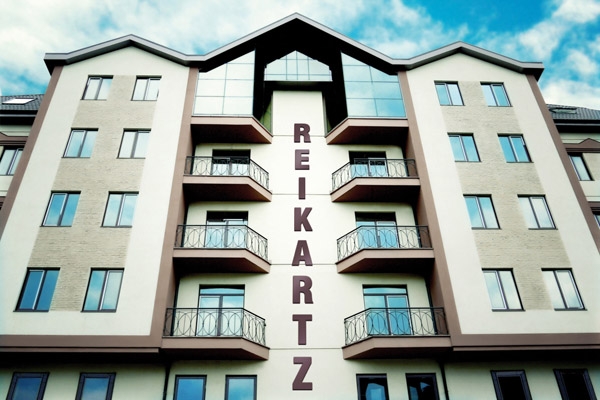 «We have specially created a new sub-brand of Reikartz Collection to be able to offer our guests a level of service and interior a bit higher than they used to see in Reikartz hotels" – says the company's operating director Andrey Dema: "We see our guests' requests for individually designed rooms and to a higher level of service than 4 stars. The segment of these guests is not very large, and they prefer a more relaxed atmosphere, so it makes no sense to create such hotels with a lot of rooms.»
Reikartz plans to continue opening Reikartz Collection hotels in other cities of the country.
Today the National International Hotel Network Reikartz Hotel Group unites 38 hotels, 34 of which are in Ukraine, and 4 hotels abroad – in Kazakhstan, Germany and Sweden.