The Cyber Security Forum will take place in Kharkiv
The Cyber Security Forum and All-Ukrainian Hackers Battle will be held in Kharkiv on October, 7 at the «Fabrika.Space».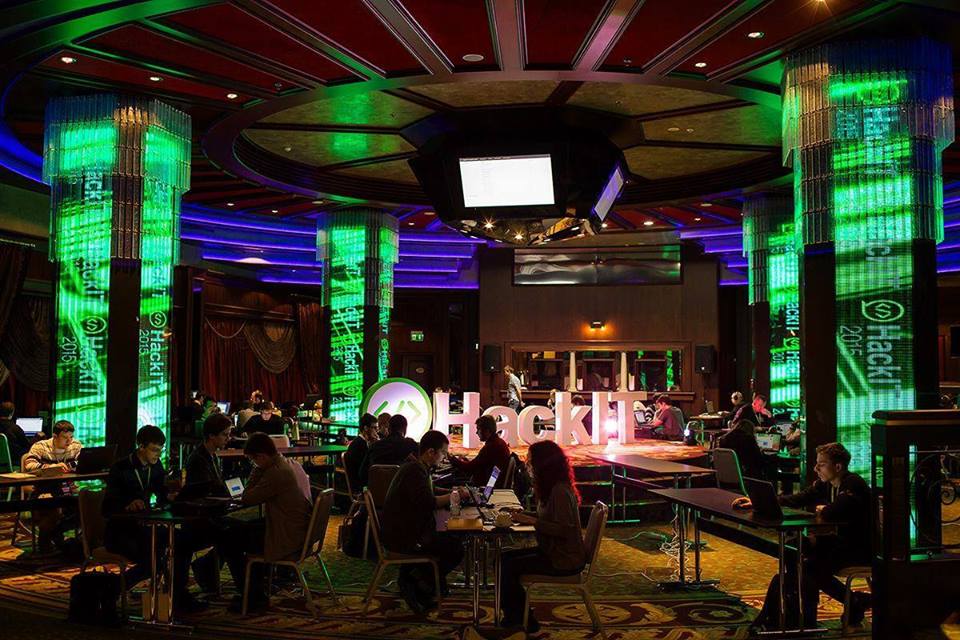 HackIT is the most prominent event for hackers and highly qualified computer specialists. The goal of the event is to identify problems and solutions in a constant information warfare, and to prepare highly qualified specialists, which is an important strategic direction for both private organizations and for Ukraine as a whole.
Keynote speakers:
Andrew Auernheimer, Wandering prophet, Kharkov, Ukraine
Nick Bilogorskiy, Founding team at Cyphort, San Francisco, USA
Alfonso De Gregorio, Founder of Zeronomicon, Milan, Italy
Alex Starov, Security & Privacy Researcher, PragSec Lab, New York, USA
Nick Klymenko, CTO, Spinbackup, Odessa, Ukraine
Aleksey Yasinskiy, Head of Cyber Lab / ISSP, Kyiv, Ukraine
Andrew Dodson, Lead research engineer for Elysium Industries
Vitaly Balashov, Head of Digital Forensics lab