Soviet everyday life museum opened in Kharkiv
"Miller's Apartment", temporary museum of Soviet everyday life opened in Kharkiv on July, 9.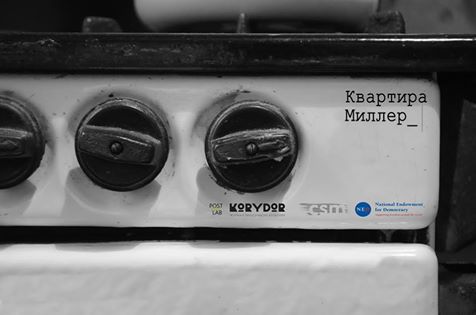 The "Miller's Apartment" tells the story of a very typical Soviet family. This is a real house in Kharkiv near Kholodna Gora metro station, belongs to actress Elena Miller, who inherited it from the grandparents.
Nothing changed in the apartment since the late 1960s.
Every weekend from 11.00 to 21.00 tours will be provided by the owner of the apartment. The museum will be open to visitors during July.
All tours are free of charge. To visit "Miller's Apartment" please register here or contact by telephone +38 093-94-86-987.
Location: Kharkiv, Skorohoda str, 24, app. 55.