SkyUp Cancels Flights Between Lviv and Kharkiv, Kyiv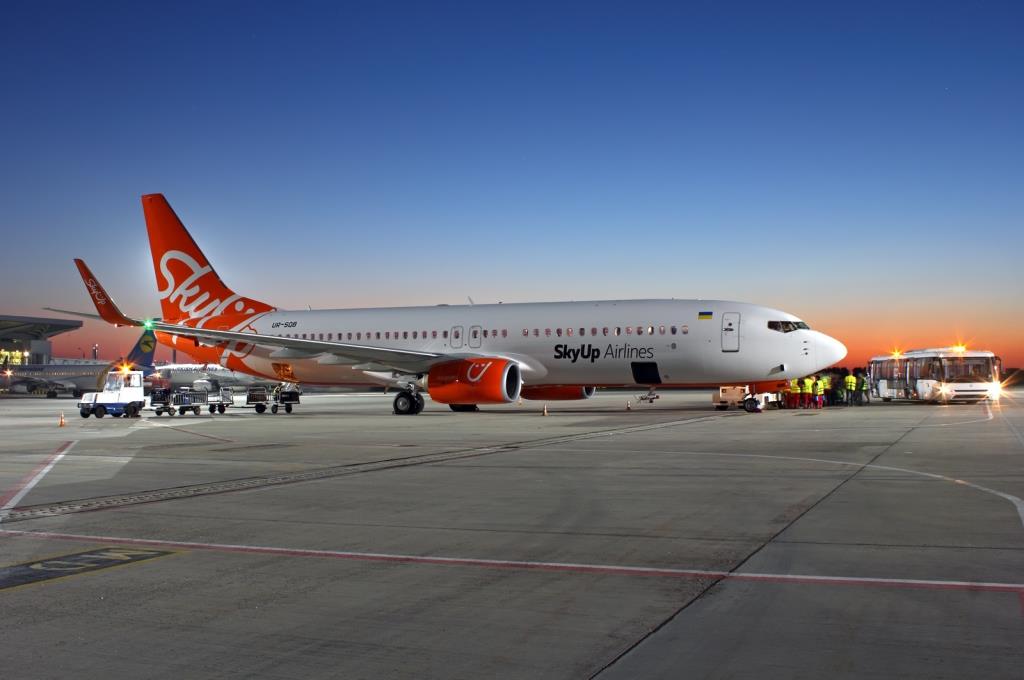 For commercial reasons, from July 5, 2020, SkyUp Airlines will continue to operate flights in five of the eight previously announced destinations of the domestic program. The cancellation of flights will affect flights between Lviv and Kharkiv, as well as from Kyiv to Lviv and Kharkiv.
Why the flight program is being optimized
Domestic flights are a social product for SkyUp. The lost income on domestic flights is offset by international destinations. The airline is just starting to operate charter flights to Turkey and Egypt, as well as regular flights to Albania. Further plans to resume the international flight program depend on the pandemic situation.
Given the above factors, it is economically difficult for the company to implement such a quantity of domestic flights. So, at this stage, the airline is making some adjustments to the internal flight program.
For what period flights are canceled
Kyiv – Lviv – Kyiv: from 06.07 to 15.09
Kyiv – Kharkiv – Kyiv: from 06.07 to 15.09
Kharkiv – Lviv – Kharkiv: from 05.07 to 15.09
Comments Off

on SkyUp Cancels Flights Between Lviv and Kharkiv, Kyiv