SAS Launches Flights from Oslo to Kyiv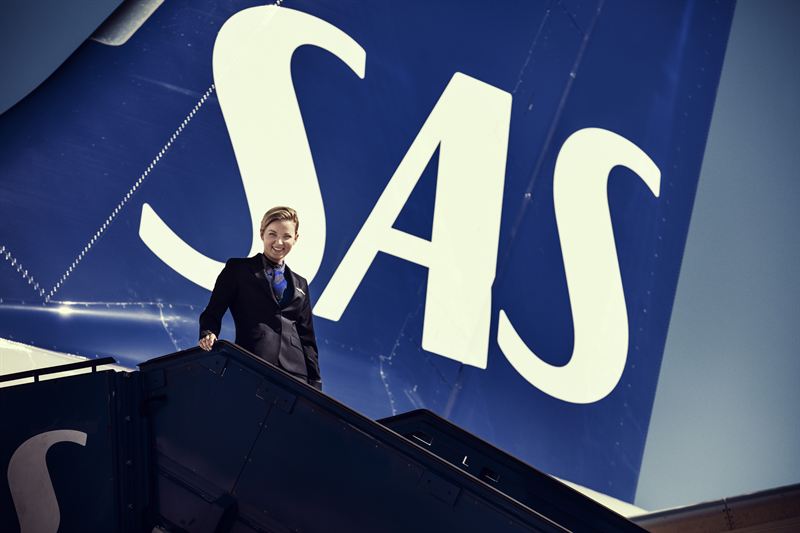 SAS offers a new full-year route from Oslo to Kyiv from the end of October.
The route between Kyiv and Oslo, which launches on October 26, 2019, will have three flights a week with departures on Tuesdays, Thursdays and Saturdays.
"After Ukrainian citizens no longer need a visa to visit Schengen countries, the number of flights between Ukraine and the rest of Europe has increased sharply. In 2018, approx. 60% more passengers flew between Norway and Ukraine than the two previous years. This is why we are now opening a new route to the beautiful city of Kyiv," says Torbjørn Wist, CFO of SAS.
The increased demand is also a result of Ukraine becoming a popular and cost-friendly destination among European tourists. Kyiv is considered one of Eastern Europe's most important cultural and industrial centers. It is a green town with many parks and historic attractions. The cave monastery and the St. Sofia Cathedral are both on the UNESCO list of the world's cultural and natural heritage sites. Chernobyl can also be visited from Kyiv.
The tickets will be put up for sale on May 21st and cost from SEK 699 one way (72 euro). The route will be operated with Boeing 737-700 with 141 seats, which gives approx. 23,000 seats on an annual basis.
Timetables: OSL-KBP 09: 30-13: 10 KBP-OSL 14: 00-15: 50
Comments Off

on SAS Launches Flights from Oslo to Kyiv