The hotel chain Reikartz Hotel Group continues to grow and announces the opening of a 3* hotel in Kremenchuk.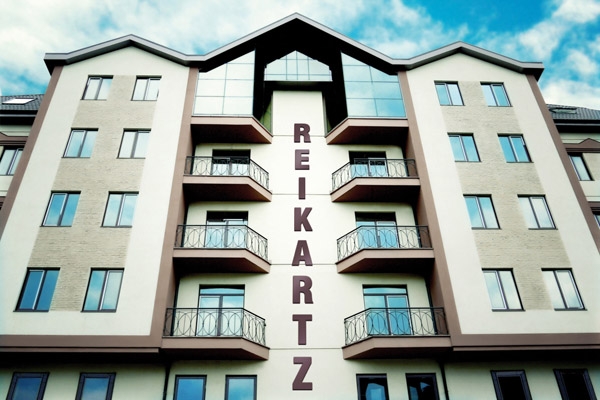 Kremenchuk is an industrial city in the Poltava region, one of the ten largest cities in Ukraine. Repeatedly corporate guests of the network were interested in how soon the hotel Reikartz will appear in Kremenchuk, and waited with impatience of this moment.
«Hotels of the brand Reikartz Hotels & Resorts have a high level of comfort and service, compliance with European standards, as well as a warm and attentive attitude to the guests. Since February 2018, we have started the integration of the Ontario Hotel into the Reikartz network under a new name – Reikartz Kremenchuk» – comments the operating director of the Reikartz Hotel Group, Andrey Dema.
Reikartz Kremenchuk is located in the heart of the city, at 15, Ivan Mazepa Street. A few minutes from the hotel there is the embankment of the Dnieper, business centers, banks and the main attractions of Kremenchug. The hotel's infrastructure includes 16 rooms of various categories and a restaurant. The company plans to increase the number of rooms to 30 rooms.
The hotel chain Reikartz Hotel Group unites more than 30 hotels in Ukraine and 5 outside it: in Germany, Sweden and Kazakhstan.