Reikartz Hotel Group Launches Own Blog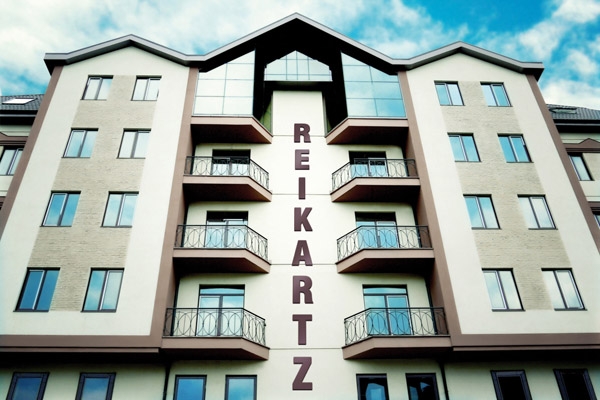 The Reikartz Hotel Group continues to actively develop in all directions and announces the launch of company blog.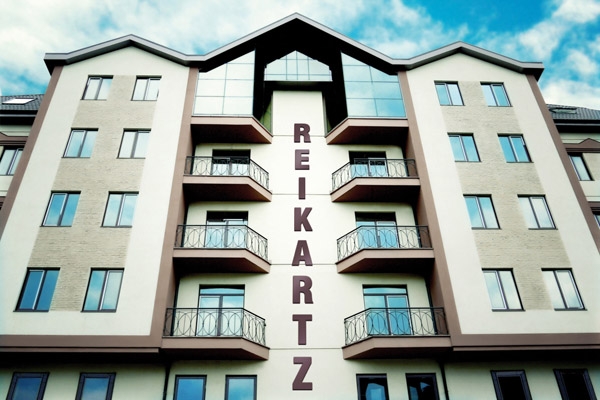 Reikartz Blog is an online edition of the Reikartz Hotel Group, which will tell its readers about the most interesting travel in the world, travel services, hotel business, as well as cultural, business and social life in general.
Weekly articles about unique places around the world, practical advice for beginners, recommendations for planning a perfect vacation, announcements of books, creative thoughts and useful articles from the world of HoReCa will be published on the Internet blog. This space will be filled with articles by specialists who will share their passion, knowledge, advice and experience with readers.
Comments Off

on Reikartz Hotel Group Launches Own Blog