Reikartz Hotel Group Continues Partnership with the Academy of Hospitality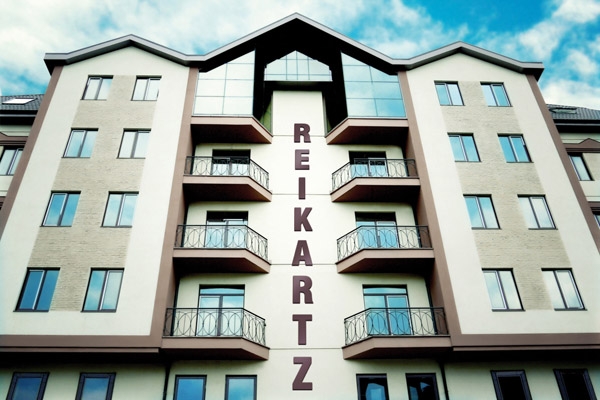 For the third year in a row, Reikartz Hotel Group has been the general partner of the Academy of Hospitality magazine and continues to participate in forums and seminars devoted to hotel and restaurant business. So, on February 22 and 28, workshops for hoteliers will be held under the slogan "Revenue. Staff. Management "where representatives of the hotel industry will reveal in their topics ways of solving new problems in the development of the hospitality industry and discuss prospects for the hotel business in Ukraine.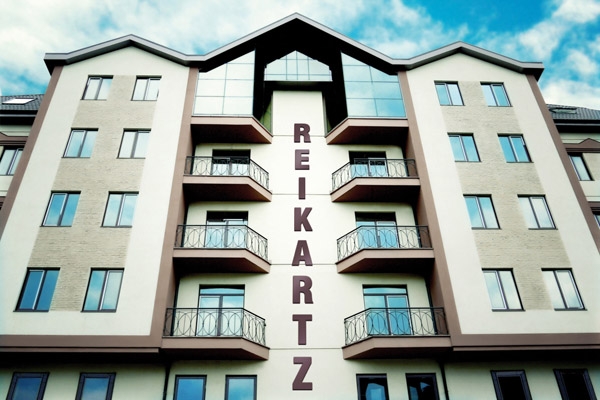 The first seminar will be held in Lviv on February 22. Among the speakers in the seminar will take part: Elena Kuchkova, business coach and HR practitioner with 18 years of experience in international and domestic companies; Olga Sidor, organizer and leader at Leadership University. The speaker from Reikartz Hotel Group will be Yulia Gaziyeva, Regional Operations Director, with the topic "Yield Management in Small Hotels, Their Realities and Prospects". Under the theme, she will show real income management models and analyze examples of hotel management automation.
On February 28, in Dnieper, the second seminar from the series "Revenue. Staff. Control". The Reikartz Hotel Group hotel chain will be introduced by Nadezhda Romanchuk, head of the personnel department, and will cover the topic "Employee handbook – a fresh look at familiar things." Nadezhda will talk about the secrets of working with staff and answer the question "Why conduct a personal interview with employees?".
Comments Off

on Reikartz Hotel Group Continues Partnership with the Academy of Hospitality