Reikartz hotel chain expands in Germany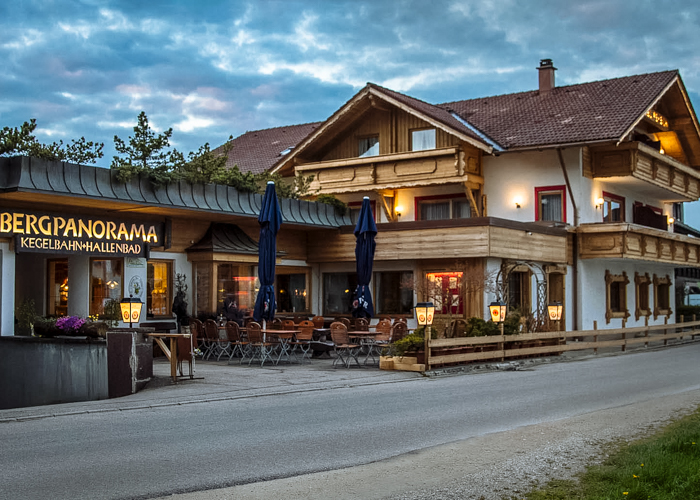 The Reikartz Bergpanorama Pfronten is located in the heart of Pfronten, in the idyllic Weissbach district, 5 km from the Austrian border. The hotel overlooks the Allgäu mountain range. In walking distance – railway station Pfronten Weissbach, Pfrontenn Mos National Park and Allgäu Zoo.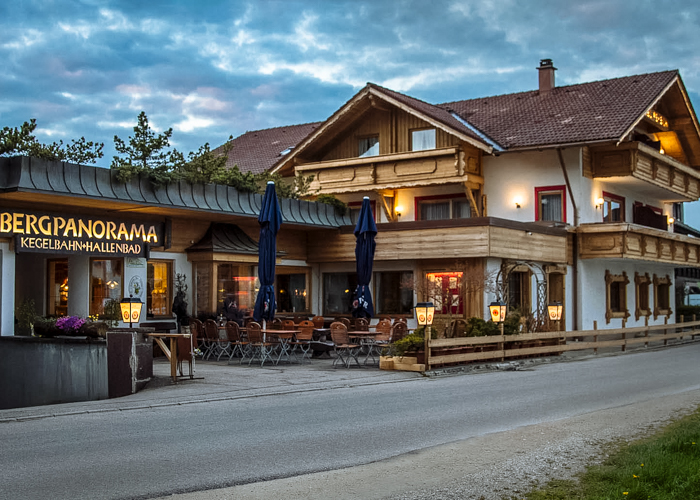 The hotel infrastructure consists of 48 comfortable rooms. The restaurant serves a buffet breakfast in the morning, and guests can enjoy national Bavarian cuisine in the afternoon. The hotel offers services such as conference services, a games room and a billiard room, a bowling alley, a swimming pool, a sauna and a steam room, spa treatments and massages.
Reikartz Hotel Group includes 3 hotels in Germany: Reikartz Vier Jahreszeiten Berchtesgaden, Reikartz Gastager Inzell and Reikartz Hotel Bergpanorama Pfronten, as well as 2 hotels in Sweden, 1 in Kazakhstan and 35 hotels in Ukraine.