Cherry Twins is the first and only lovespace in Ukraine. The love hotel officially opens on March 17 but is already taking bookings.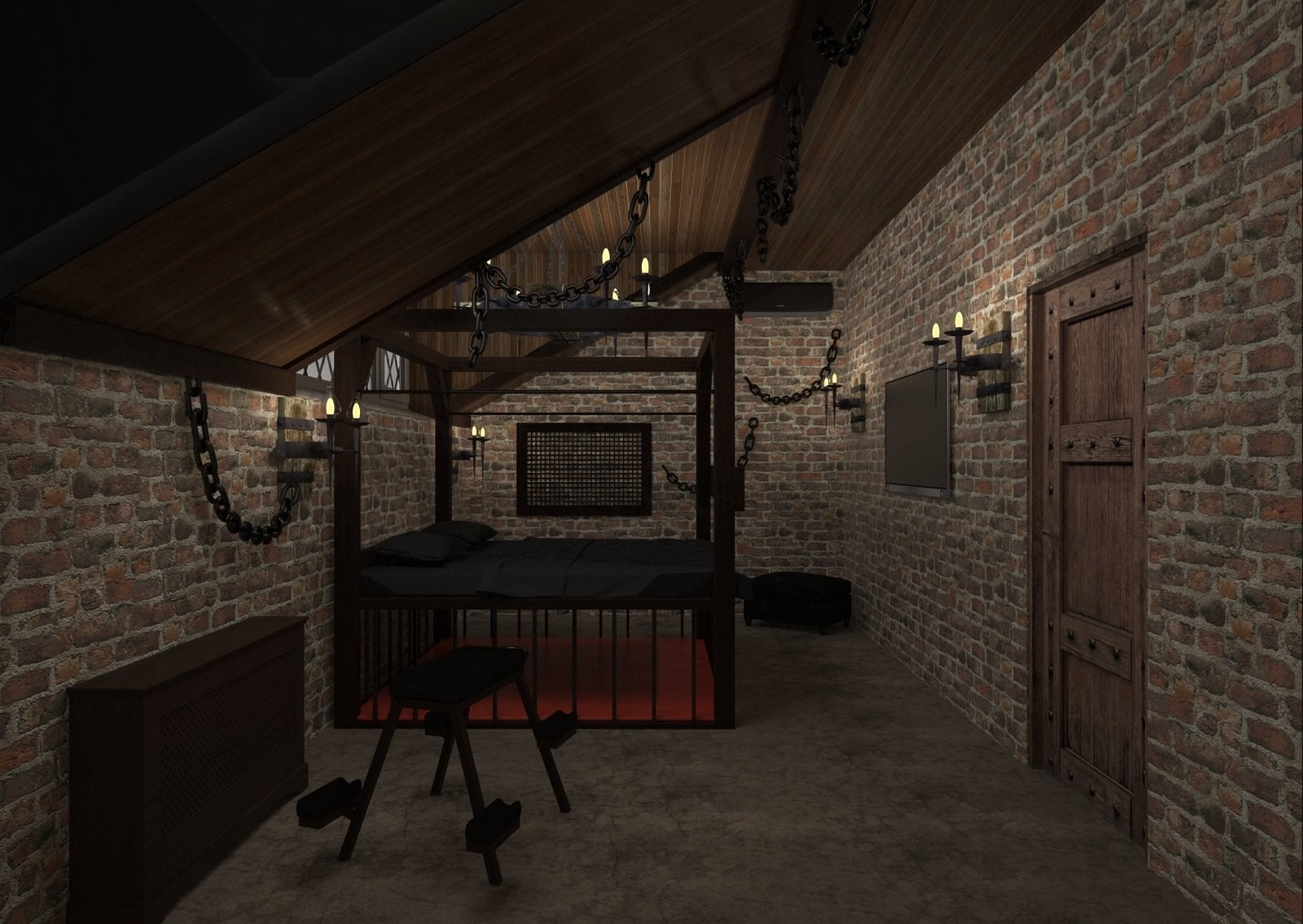 Cherry Twins has eight themed rooms with different designs and toys, such as a doctor's office, a school class, domination room, torture chamber, gothic castle, a boudoir, and a harem.
The hotel has set some strict rules for visitors: Cherry Twins doesn't offer its guests any additional services, guests of the love hotel have to be at least 21.
Guests of the hotel may remain incognito. Cherry Twins offers half-masks and veils that will hide faces from the video cameras in the hotel lobby and secure car parking.
Each room, the furniture, devices, and toys are disinfected after the guest leaves.
The minimum amount of time required for renting a room is three hours, which will cost from 1,500UAH to 2,000UAH. Every additional hour – 500–600UAH to the price.