Reikartz company has launched a mobile version of Reikartz Hotel Group website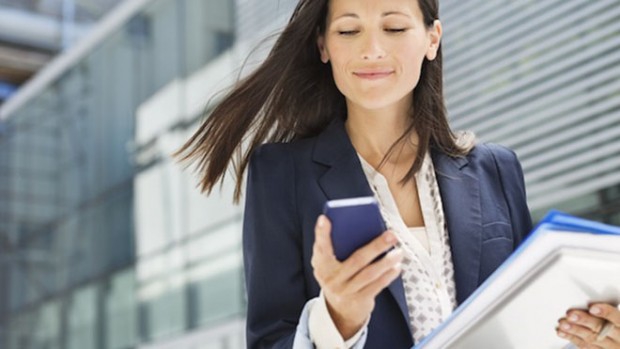 Reikartz hotels chain keeps pace in course of time, not only as the provision of its services, but also in convenience. According to statistics, the percentage of Reikartz site visitors from mobile devices rose to 30% in 2016. In this regard, the company decided to make the site easy to view on all devices.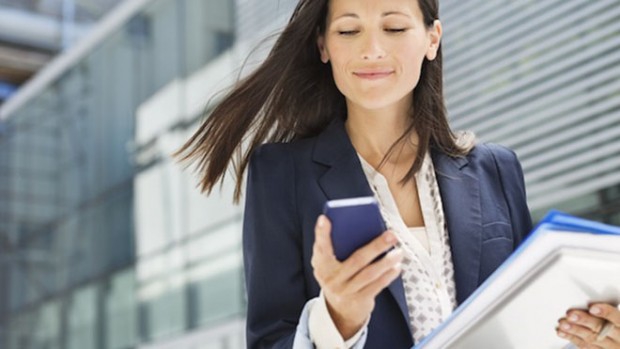 Mobile version of Reikartz site identical to the main site: repeats the structure, content and design. Along with this the interface of the new version of the site better adapted to the convenient use of mobile devices, thanks to the simplicity, adaptability under the touchscreen and increase download speeds.
Mobile version of Reikartz site – it is a logical continuation of our strategy to provide quality and convenient services to our guests.