"Raziotel Kiev" is the winner of the Travelers' Choice 2016 contest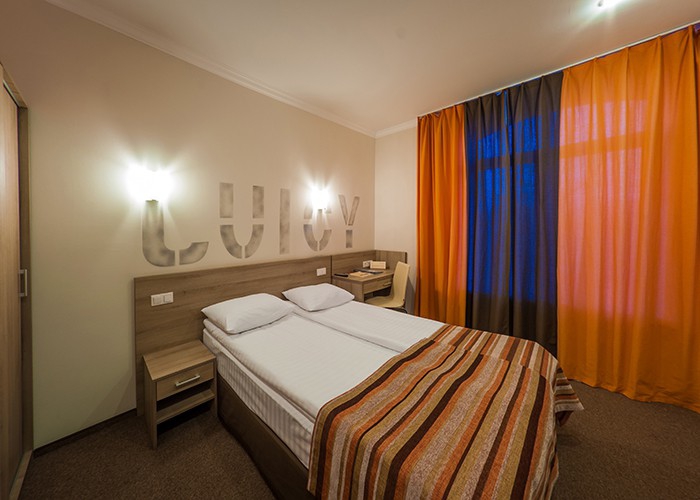 Travel Site TripAdvisor has published an annual ranking of the best hotels in the world Travellers' Choice 2016 compiled by reviews of tourists. This year, TripAdvisor users recognized "Raziotel Kiev", one of the best hotels in Ukraine. Opened in 2012, the hotel managed to win fans among citizens of Ukraine and foreign guests. It is recommended to 93% out of 100% of travelers.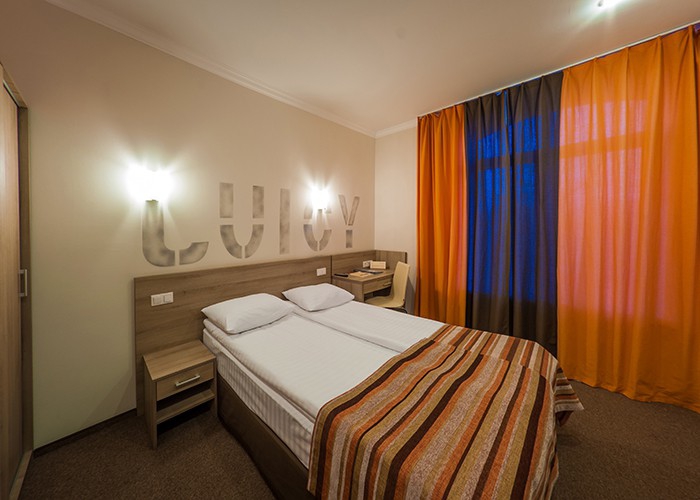 "Raziotel Kiev" – 3 star hotel, is situated 500 meters from the metro station "Borispol" and offers guests a number of rooms of the 108 rooms of four categories. It offers a free shuttle service on the routes "Borispol – Raziotel" and "Raziotel – Boryspil", a conference hall, a cafe, a bar, free parking. Maximum reflects the concept of the hotel network slogan: "The rational of the hotel Reikartz".
In 2014 Reikartz Dnipropetrovsk was also awarded with the International Prize Travelers' Choice 2014 and in 2012 – Reikartz Medievale Lviv won in the nomination "The best service".