"Ratsiotel Marenero Odessa" increases number of rooms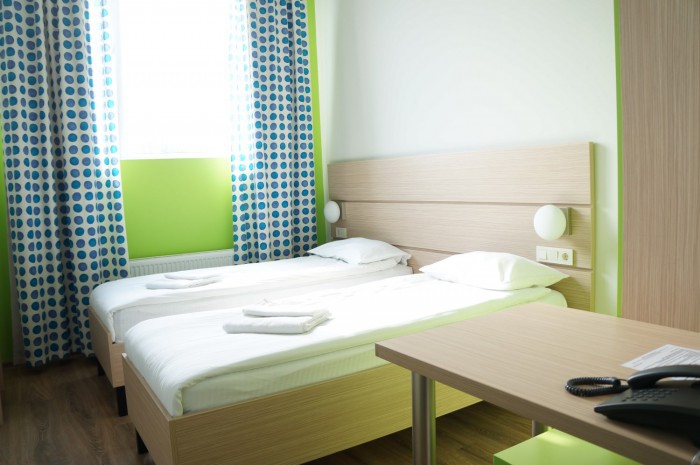 National hotel chain Reikartz is being developed all the time for better meeting the needs of its guests. Almost always we are working on improving the material condition of hotels and expanding the range of services.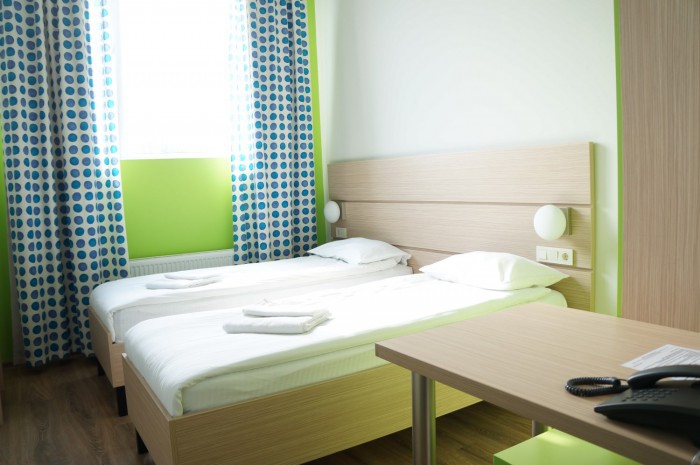 "Ratsiotel Marenero Odessa" is not an exception. The hotel joined to Reikartz hotel chain in November 2015, and during the time of being a part of the hotel chain a lot of moments in this hotel have been improved.
Previously, the hotel was not able to accommodate large groups of guests, but since August 2016 the hotel room number have been increased on 32 new rooms of European level. Totaly the hotel will have 63 rooms. Because of this even big groups of more then 130 people will be able to stay in the hotel.
The new rooms, which are in the «Triple» category, they will appeal to all lovers of comfortable and affordable hotel accommodation. Due to the original design, three beds are placed comfortably in the room. Also there are desk, wardrobe, TV, bathroom.
"Ratsiotel Marenero Odessa" is the third hotel under the brand Ratsiotel in Ukraine. Hotel is located in the business part of the city near the port, grain terminal and has good transport connection with the center of the city and other areas. There are a café with 30 seats, conference hall for 50 people, free parking in the hotel.