Radisson Blu Hotel, Kyiv Presented 88 Renovated Rooms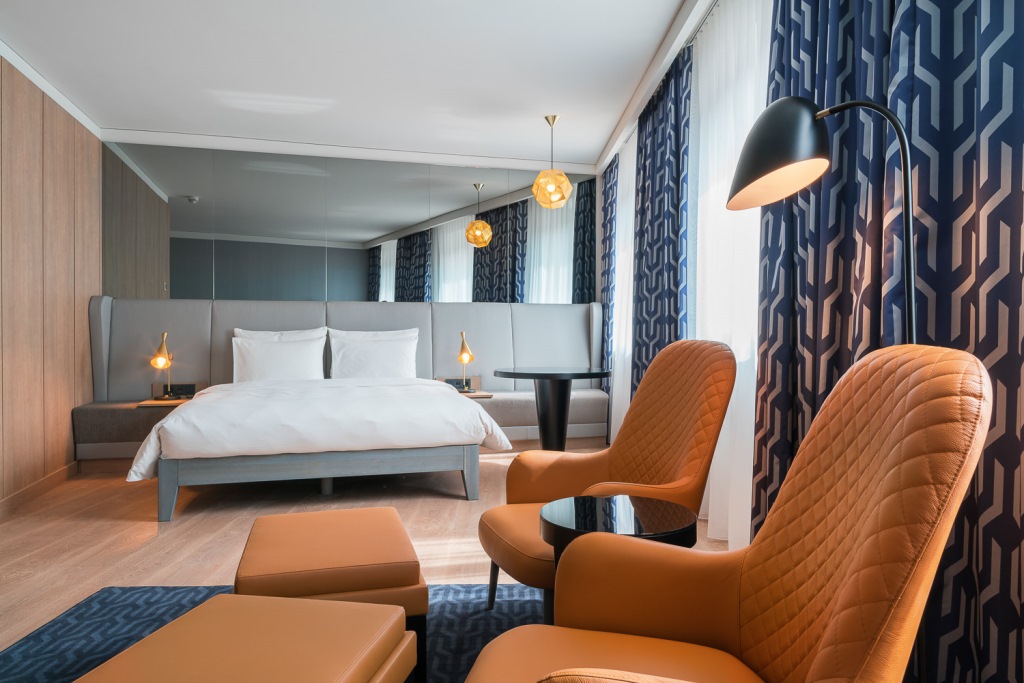 On the 12th year of the operation on Kyiv market, the Radisson Blu Hotel, Kyiv located near The Golden gate presented extensively renovated rooms on two floors. This is the first stage of planned renovation of the entire Hotel.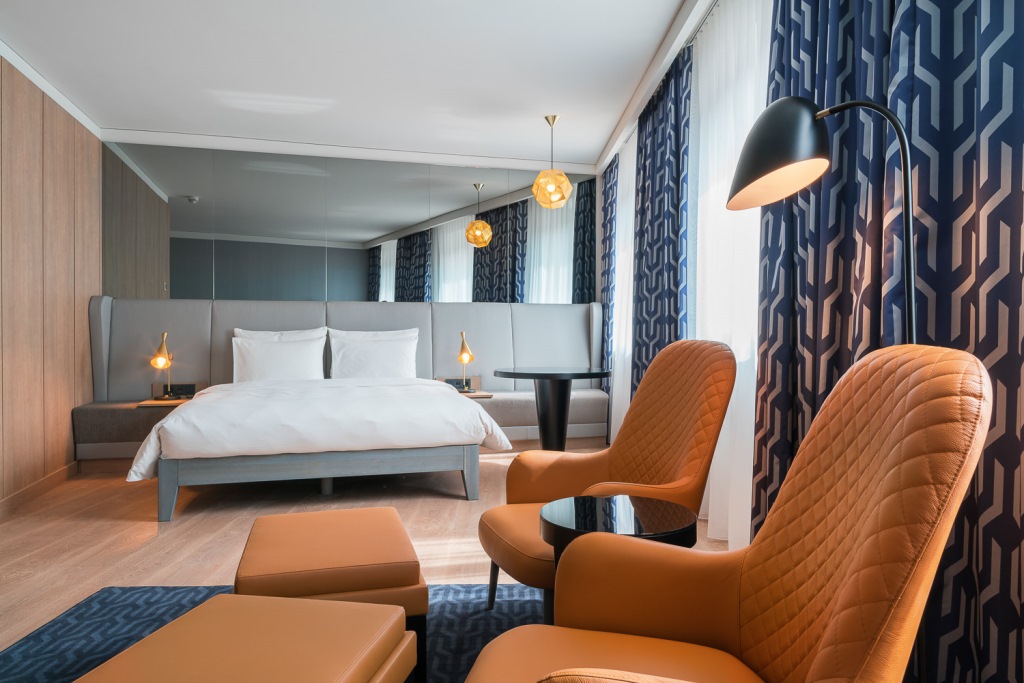 New rooms design was developed by Lundwall Architects – well-known Nordic design bureau which adapts Nordic design traditions to compliment the unique and original setting. New rooms of the Radisson Blu Hotel, Kyiv are a combination of simplicity, minimalism and functionality that can easily fit to the tastes of the Hotel's multinational mix of guests.
The renovation process covered everything, from wall coatings to furniture and lamps. Some of the rooms got a completely new space zoning. The combination of different materials and colours like grey and violet creates unique atmosphere in the rooms. Industrial elements and forms are gracefully combined with natural wooden elements and textile, completing the ambiance by adding a lot of mirrors, glass surfaces and lamps.
Source: destinations.com.ua