Ukraine's passenger traffic in 2018 increased by 4.4% compared to 2017.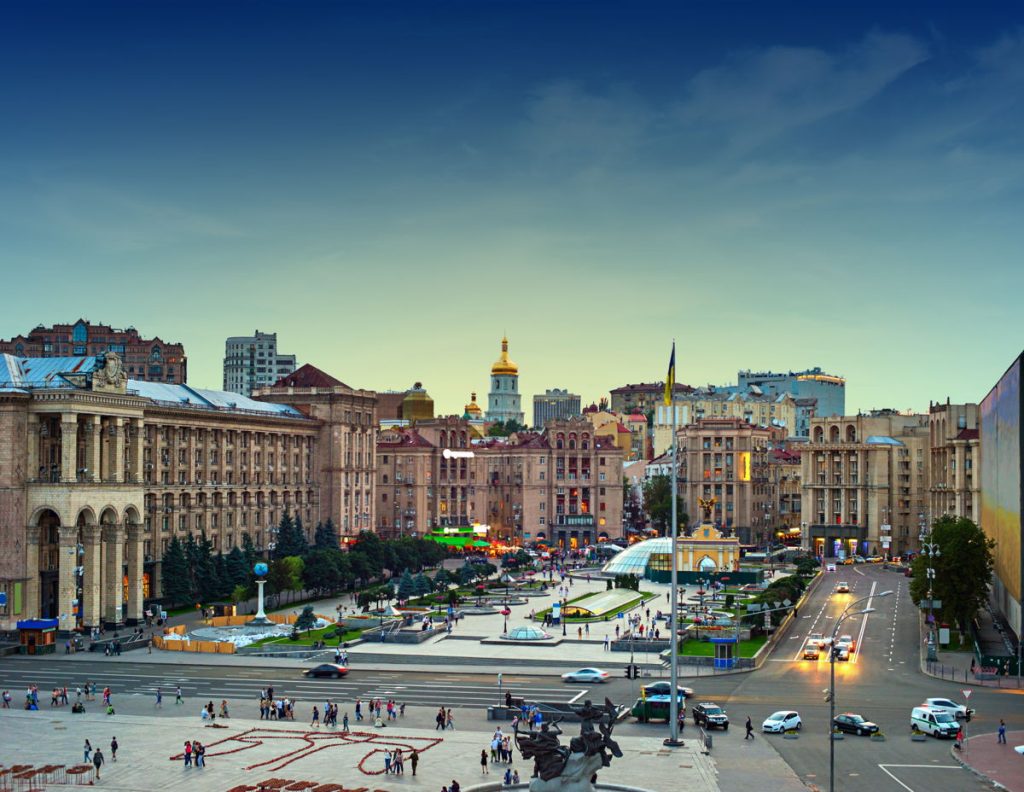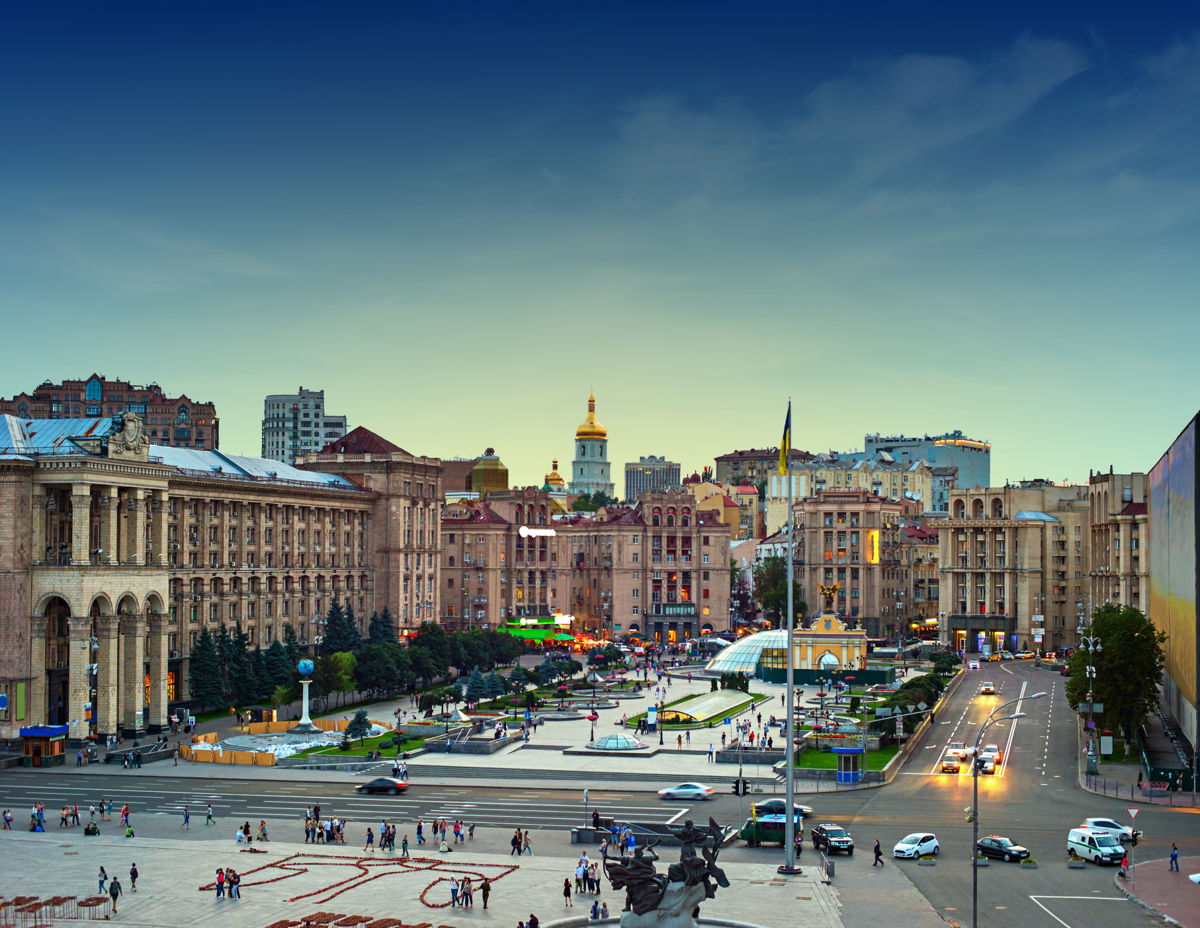 The passenger traffic in 2018 amounted to 103.8 billion passenger kilometers, which is 4.4% more than in 2017. The passenger traffic of Ukrainian transport in 2017 grew by 7.6% compared to 2016.
Data provided by the State Statistics Service excluded the temporarily occupied territory of the Autonomous Republic of Crimea, the city of Sevastopol and part of the temporarily occupied territories in Donetsk and Luhansk regions.
Source: State Statistics Service of Ukraine