Order a jet flight with the click of a button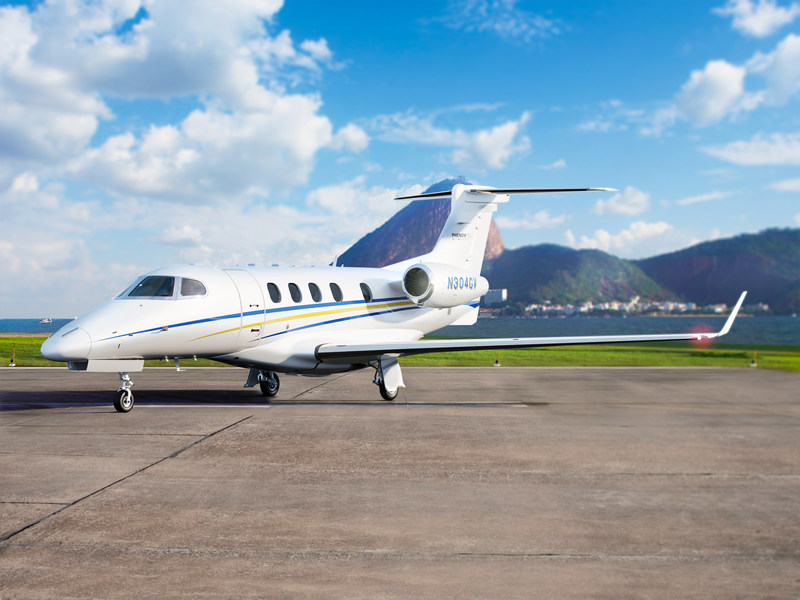 GrandView Jets, an affiliate of GrandView Aviation, is releasing a 'Press for Jet' Web-enabled button that allows clients to order a private jet at the press of a button. The device is an Amazon's Web Services' IoT button powered by ButtonJoy software. Particular preferences like routes, meals & drinks, and special requirements are connected to the client's button. Once a client presses, they're immediately contacted by GrandView Jets' dispatch department to arrange their trip and can be wheels up in as little as 2 hours.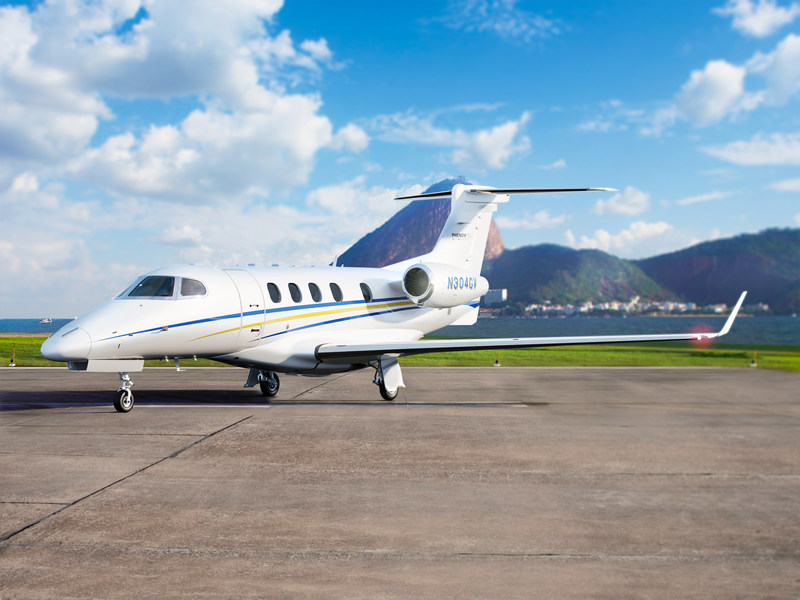 GrandView Jets is a fully owned and operated fleet of Embraer Phenom 300s; its common fleet of aircraft give customers a consistent and reliable experience that features the latest in in-flight amenities, like complimentary high-speed Wifi. GrandView's Phenom 300 jets offer unmatched reliability and its nonstop flight range and cabin sizes far exceed similar jets in the light jet category.
"We're leveraging new technology to create a seamless experience for our customers," says Jessica Naor, Director of Sales & Marketing, "A private jet flight is all about personalization. When one of our clients presses their button, we know before we talk to them that they like decaf coffee and usually travel with their dog, Charlie."