Odesa International Airport Continues to Show Growth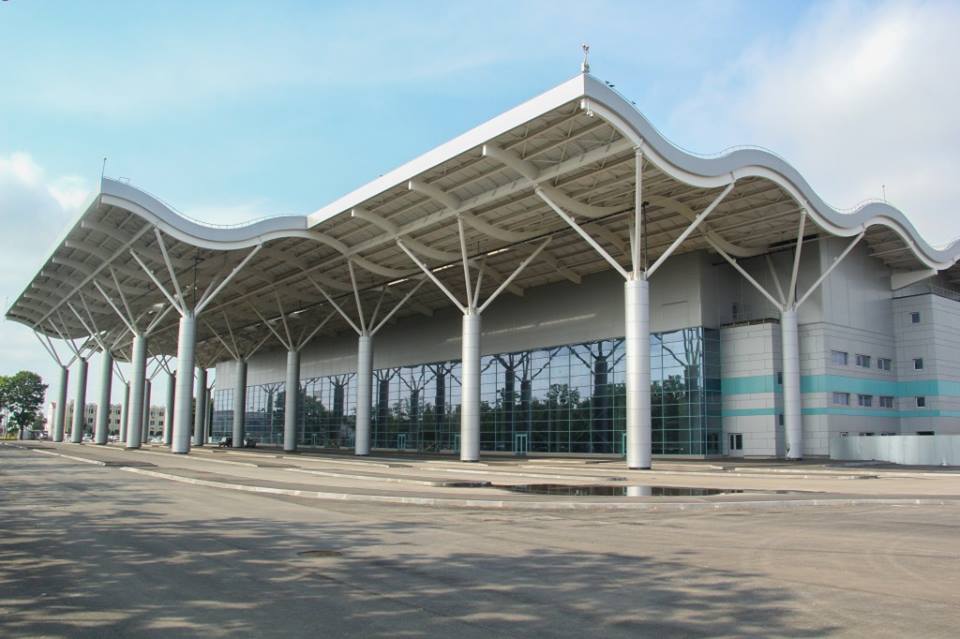 According to the results of February 77 214 (60 471 – international and 16 743 – domestic) passengers were handled by the Odesa airport. Compared to the previous year's results, the number of handled passengers in February has increased by 19.1%.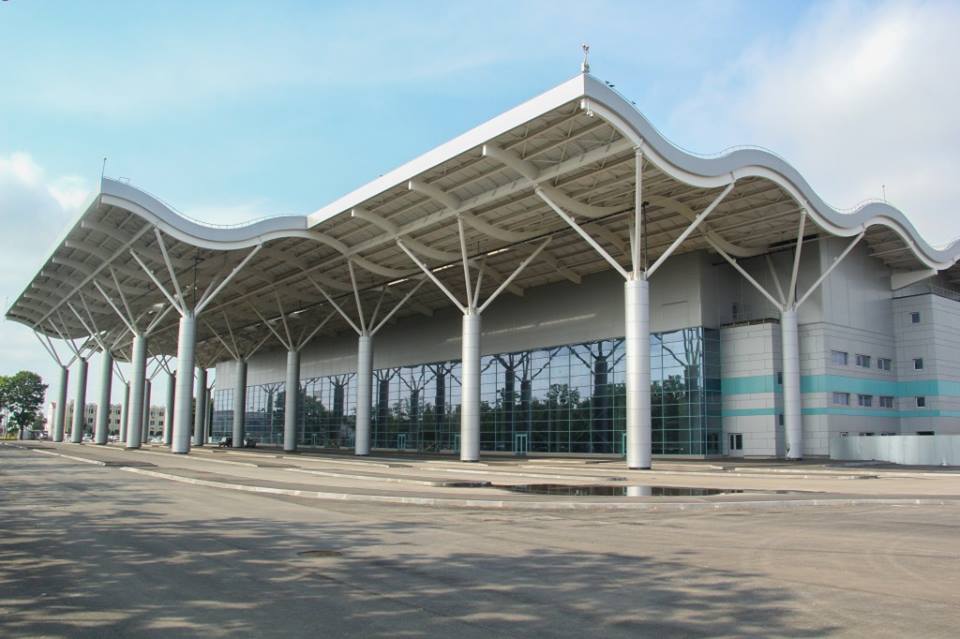 Altogether, for two months of 2018, Odesa International airport handled 166 852 passengers. The number of flights performed in January and February has increased by 11.4% – from 1687 to 1879 (1360 – international and 519 – domestic).
During the reporting period, the route Odesa-Sofia (Bulgaria air) was launched, and flights to Krakow (YanAir airlines) were announced.