New service to connect Ivano-Frankovsk and Valencia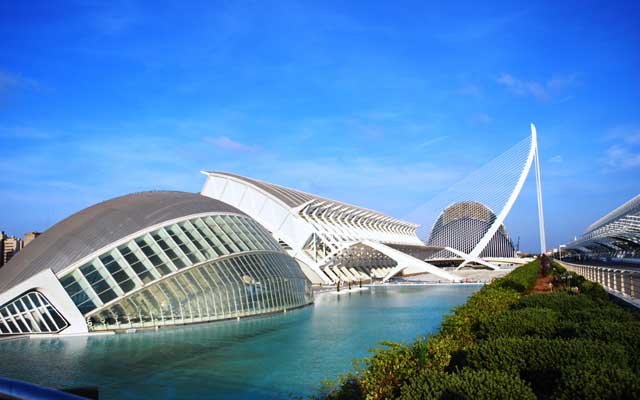 June 24, 2016, Ukraine International Airlines will launch non-stop scheduled flights between Ivano-Frankivsk and Valencia, Spain. Tickets are already available on UIA official website, at the carrier`s Contact Center, UIA ticket offices, and authorized travel agencies.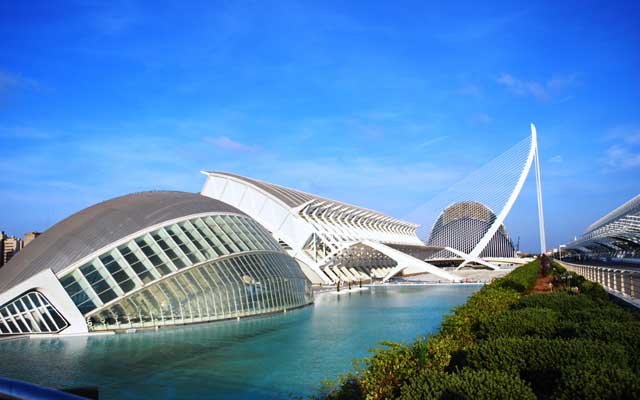 UIA offers passengers to take advantage of two weekly flights operated on modern Boeing 737 and Embraer 190 aircraft with two cabin classes: Business Class and Economy Class.
"In summer, the services from the cities of Western Ukraine are much in demand. Therefore, we decided to expand the range of international services from the cities of Ukraine, to start operating non-stop international flights from Ivano-Frankivsk, and to map the new destination in Spain – noted Evgeniya Satska, UIA Corporate Press Secretary. – The flights are scheduled so as to provide convenient connections from Kiev to Valencia via Ivano-Frankivsk. We have been operating flights to Madrid, Barcelona, and Palma de Mallorca so far. We plan to add non-stop services to Valencia to this list with Alicante following shortly after".
UIA offers round-trip economy class tickets for Valencia – Ivano-Frankivsk flights at the price from 259.51 Euro (all taxes and surcharges included).